Kyoto Station
Please activate Javascript.

Domo arigato.
Kyoto Station

Kyoto Station

Kyoto Station

Kyoto Station

Kyoto Station

Kyoto Station

View From Rooftop Kyoto Station
This post can contain affiliate links, which means that we may receive a small commission if you make a purchase using these links.
Facts & Figures
Kyoto Station is a giant futuristic steel glass structure (height: 70m, length: 470m) and a huge transportation hub in Kyoto, a former capital of Japan (794 - 1868). The building is after Nagoya Station the second largest in Japan. The modern architecture stands in a sharp contrast of what a tourist is expecting of this ancient city.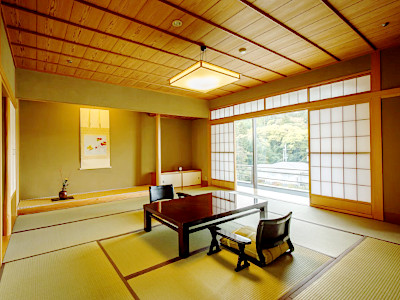  Explore Ryokans in Kyoto >
Ryokans are the perfect way to discover old Japanese culture and traditions.
My tips for local activities
Explore the best parts of my favourite city Kyoto with a local guide. The personalized tour can take between 2 - 8 hours. Check out this page > for more details.
History
The current Kyoto Station was designed by architect Hara Hiroshi and opened in 1997 for the 1200th anniversary of the former capital of Japan. Hara Hiroshi created also the hypermodern Umeda Sky Building in Osaka.
Location
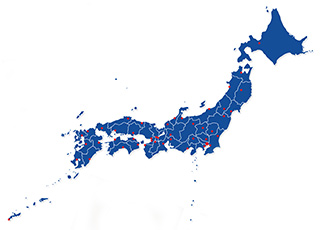 Kyoto Station is located in the southern part of central Kyoto.
Address: 8-3, Higashi-Shiokoji Takakuracho, Kyoto
How to get to Kyoto Station?
 Kyoto Station is served by Japan Railway, Tokaido Shinkansen, Karasuma Subway Line
 and Kintetsu Railways
 Major bus terminals are served by bus lines from all over Japan
Sightseeing spots
Top:
Open Air Observation Deck - enjoy the view over Kyoto from the top floor
Skyway tunnel - you can take a walk here 45m above the main hall, do not miss the view of the Kyoto Tower
Festival & Events
(dates can change without notice)
May
Aoi Matsuri (15th)
The highlight of this festival is a large parade from Imperial Palace through Shimogamo Shrine to the Kamo Shrines. More than 500 people wearing aristocratic costumes from the Heian Period (794 - 1185). The Aoi Matsuri belongs with the Gion Matsuri and Jidai Matsuri to the three most famous festivals in Kyoto.
July
Gion Matsuri (whole month)
The month July is full of different events like the Yoiyama - Kyoto's Magical Night (locals in kimonos look at the giant Gion floats the day before the parade) or the famous Yamaboko Junko (float procession on the 17th of July).
October
Jidai Matsuri ("Festival of Ages") (22nd)
People celebrate with a large parade between Imperial Palace to Heian Shrine the anniversary of the foundation of Kyoto. App. 2000 participants wearing historical costumes from different time periods. Enjoy this great festival which last around 2 hours.
My 100 Best Moments in Japan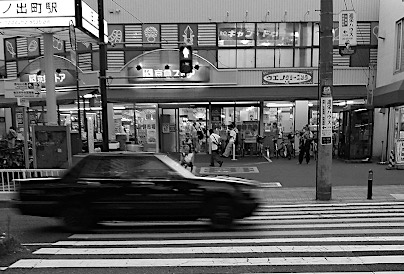 I have visited Japan nearly every year since 2004. This is my collection of the 100 best moments in my favourite country. Enjoy the pictures and I hope you will start your own journey soon.
Find out more >
Books about Japan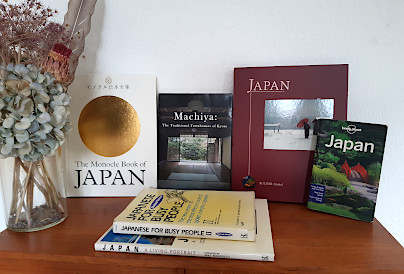 Reading books is a great source of inspiration for me. Check out my recommended list of books about the fascinating country Japan.
My Book recommendations >
Travelers who viewed Kyoto Station viewed also: