Explore Yokohama

This post can contain affiliate links, which means that we may receive a small commission if you make a purchase using these links.
Facts & Figures
Yokohama is the capital of the Kanagawa Prefecture. It is with a population of more than 3 million the second largest city in Japan after Tokyo. Yokohama´s port was and is one of the main economic drivers of the city. In 1859 during the Edo period (1603 - 1868) the port was one of the first in the country (besides Hakkodate, Niigata, Nagasaki and Kobe) to be open for foreign trade. It marked the end of the long self-isolation of Japan.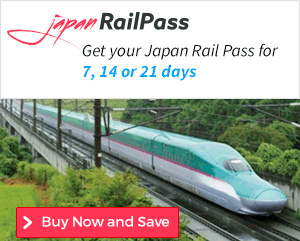  Buy now and Save >
Since 2004 I travel nearly every year to Japan. The rail pass made my life easier to discover all those amazing places in my favourite country. Yokohama is part of the Greater Tokyo Metropolitan Area. If you could spend only one day in the city you should visit: Chinatown, Minato Mirai, Port of Yokohama, Yamate district and the beautiful Sankeien Garden. My tips: Enjoy a longer harbour cruise with amazing views of the skyline of Yokohama and the view from the Landmark Tower at night.
My tips for local activities
How about exploring the highlights and hidden gems of the fascinating metropolis Yokohama with a local guide. Check out this page > for more details.
Most popular attractions in Yokohama
(ranked by visitor numbers)
Location
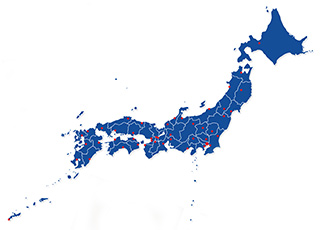 Yokohama is located on the main island Honshu near Tokyo at the Tokyo Bay.
How to get to Yokohama?
 30min from Shinjuku Station in Tokyo to Yokohama Station by JR Shonan Shinjuku Line
Where to stay in Yokohama?
for Travelers who would like to dive deeper into Yokohama: