Hakone Freepass
Please activate Javascript.

Domo arigato.
Hakone Togendai-Gora Ropeway Mt. Fuji

Hakone Togendai-Gora Ropeway

Hakone Togendai-Gora Ropeway

Hakone Togendai-Gora Ropeway

Hakone Togendai-Gora Ropeway

Hakone Lake Ashinoko Sightseeing Boat

Hakone Lake Ashinoko Sightseeing Boat

Hakone Lake Ashinoko Sightseeing Boat

Fuji-Hakone-Izu National Park

Fuji-Hakone-Izu National Park Cedar Trees
Facts & Figures
The Fuji-Hakone-Izu National Park is the most visited national park in Japan. The park covers an area of over 1,200 square kilometres. It is a great place for fishing, hiking and climbing. Mt. Fuji (3,776.24m) belongs to the park, more than 1000 volcanic islands, lakes and a very dense forest (called Aokigahara - sea of trees). The park is separated in 4 areas: Mount Fuji, Hakone, Izu Islands and Izu Peninsula.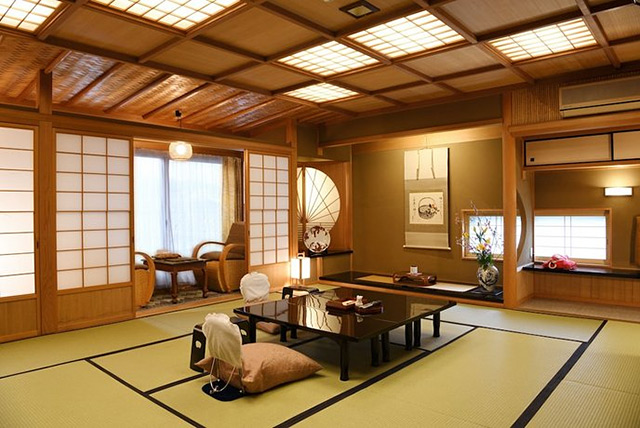  Explore Ryokans in Hakone >
Ryokans are the perfect way to discover old Japanese culture and traditions.
My tips for local activities
With the Hakone Freepass you get access to over 70 attractions in the Hakone area and you can use it for unlimited rides with ropeways, shipes, Hakone Tozan Line and much more. Check out this page > for more details.
History
The Fuji-Hakone-Izu National Park was founded 1936 as one of the first in Japan. In the year 1950 Izu Islands were included too.
Location
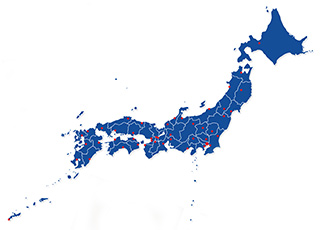 The Hakone area, part of the Fuji-Hakone-Izu National Park is located only 100km away from Tokyo.
How to get to Hakone?
 2hrs from Tokyo Shinjuku Station to Lake Ashi by Odakyu Hakone Highway Bus
 2hrs from Tokyo Shinjuku Station to Hakone Yumoto Station by Odakyu Railways
Sightseeing spots
Hakone area:
Lake Ashinoko - enjoy a great hiking tour with views to Mt. Fuji
Hakone Togendai-Gora Ropeway - offers spectecular view from Souzan to Togendai on Lake Ashi
Scenic boat tour - from Togendai to Hakonemachi or Moto-Hakone
Owakudani - crater area of an active volcanic zone
Hot springs - all over Hakone
Detached Palace - beautiful public park
Hakone Art Museum - including a beautiful japanese moss garden
Festival & Events
(dates can change without notice)
Juli
Kosui Matsuri (31st)
Enjoy the Firework Festival and Floating Lanterns at this beautiful place.
August
Kojiri Ryujin God Festival (4th)
Display of Fireworks at Kojiri
Susuki Matsuri (25th)
Grand Singing Show
Where to stay in Hakone?
My 100 Best Moments in Japan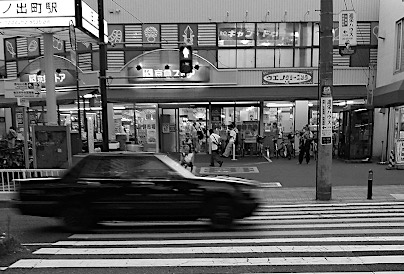 I have visited Japan nearly every year since 2004. This is my collection of the 100 best moments in my favourite country. Enjoy the pictures and I hope you will start your own journey soon.
Find out more >
Books about Japan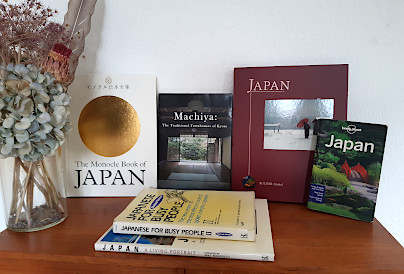 Reading books is a great source of inspiration for me. Check out my recommended list of books about the fascinating country Japan.
My Book recommendations >
Travelers who viewed Hakone viewed also: