Narai in Kiso Valley
Please activate Javascript.

Domo arigato.
Narai Station, Nagano Prefecture

Narai Station, Nagano Prefecture

Kiso Ohashi Bridge over Narai River

Old Post Town Narai in Kiso Valley

Old Post Town Narai in Kiso Valley

Old Post Town Narai in Kiso Valley

Old Post Town Narai in Kiso Valley

Old Post Town Narai in Kiso Valley

Kamidonya Shiryokan in Narai, Kiso Valley

Old Post Town Narai in Kiso Valley

Old Post Town Narai in Kiso Valley

Old Post Town Narai in Kiso Valley

Narai Hachiman Shrine in Kiso Valley
Facts & Figures
Narai, an old post town along the Nakasendo Route, is the perfect example of traditional Japanese architecture during the Edo period. It belongs to one of Japan's protected areas for the preservation of traditional buildings.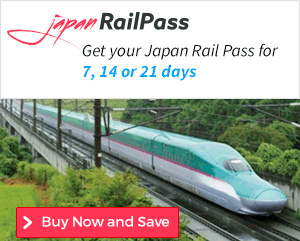  Buy now and Save >
Since 2004 I travel nearly every year to Japan. The rail pass made my life easier to discover all those amazing places in my favourite country. The town is the heart of the Kiso lacquer-making industry. A hiking tour connecting the old post towns Narai, Tsumago and Magome is my must-see recommendation for you on your Japan trip.
History
Narai was the 34th station out of 69 stations along the Nakasendo Route. This route with a length of app. 534 km connected Kyoto with Edo (Tokyo city) during the period when the Tokugawa shoguns ruled Japan (1603-1867). Narai, during this time the most successful and wealthiest town along the route, was also called "Narai of a Thousand Houses".
Location
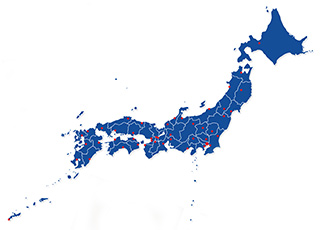 Narai belongs to the city Shiojiri and is located within the Nagano Prefecture.
How to get to Narai?
 2,5hrs from Tokyo Shinjuku Station to Shiojiri Station by JR Azusa Line and
 20min from Shiojiri Station to Narai Station by JR Chuohonsen Line
 100min from Tokyo to Nagoya by JR Tokaido Shinkansen and
 85min from Nagoya to Kisofukushima Station by JR Shinano (Limited Express) and
 30min from Kisofukushima Station to Narai Station by local train
Sightseeing spots
Top:
Kiso-no-Ohashi (Kiso's Big Bridge) - the bridge is about 300 years old and made of Japanese cypress
Torii Pass - 3hrs hiking course between Narai Station and Yabuhara Station
Nakamura House - well preserved historic house from 1840
Shizume Jinja Shrine - shrine area with a great Edo atmosphere
200 Juzos (stone Buddhist statues) - located at the northern end of Narai, every statue is unique
Festival & Events
(dates can change without notice)
June
Narai-juku Festival (5th till 7th)
The festival is celebrating the processions of tea also known as ocha-tsubo-dou-chuu during the Edo period.
Kiso Lacquer Craft Festival (5th till 7th)
Shop till you drop and enjoy the stylish lacquer craft.
Where to stay near Narai?
My 100 Best Moments in Japan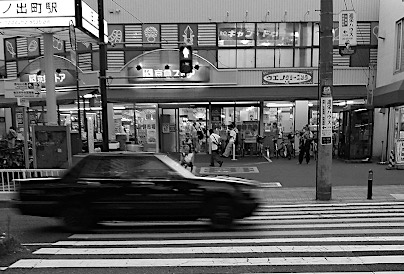 I have visited Japan nearly every year since 2004. This is my collection of the 100 best moments in my favourite country. Enjoy the pictures and I hope you will start your own journey soon.
Find out more >
Books about Japan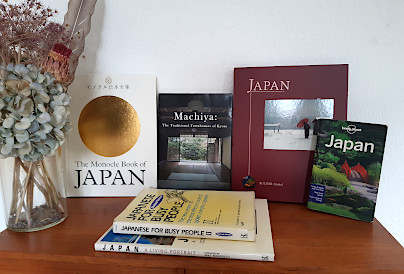 Reading books is a great source of inspiration for me. Check out my recommended list of books about the fascinating country Japan.
My Book recommendations >
Travelers who viewed Narai viewed also: