About me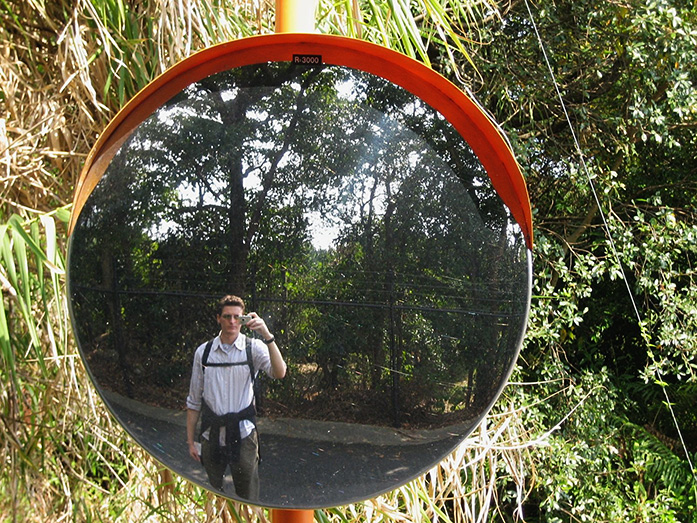 Why Japan?
I have spent the last 15+ years of my life exploring Japan, and enjoying every minute of it! Everything started with an 1 year contract in Yokohama. Moving from Europe to Japan was a big step for me and the best decision in my life. It was an incredible experience. Along the way I felt in love with the country, met interesting people and learned a lot about another culture. Now I would like to share my passion and knowledge about Japan with you. I hope this web page will inspire you to start your own journey.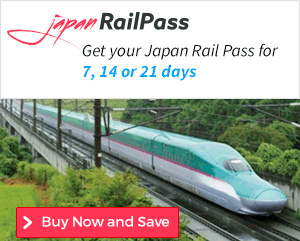 Since 2004 I travel nearly every year to Japan. The rail pass made my life easier to discover all those amazing places in my favourite country.
"Let me show you why Japan is such a great country."
My 100 Best Moments in Japan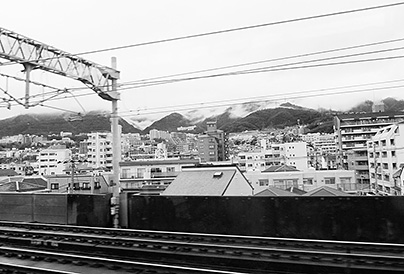 I am visiting Japan nearly every year since 2004. This is my collection of the 100 best moments in my favourite country. Enjoy the pictures and I hope you will start your own journey soon.
read more