Takayama
Please activate Javascript.

Domo arigato.
Takayama Station Sign

Takayama Temple Hida Kokubunji

Takayama Hida Kokubunji Stone Latern

Takayama Street Scene

Takayama Sanno-machi Historic District

Takayama Sanno-machi Historic District

Takayama Sanno-machi Historic District

Takayama Samurai Armor

Takayama Sanno-machi Historic District

Takayama Ramen Restaurant

Takayama Miyagawa River
This post can contain affiliate links, which means that we may receive a small commission if you make a purchase using these links.
Facts & Figures
The city Takayama with its beautiful preserved old town (rarley seen in other cities in Japan), has an estimated population in July 2011 of 92.369. The city is the region's administrative and transport hub.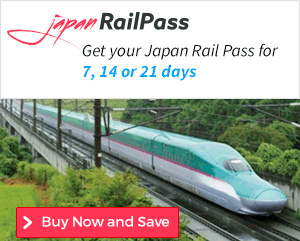  Buy now and Save >
Since 2004 I travel nearly every year to Japan. The rail pass made my life easier to discover all those amazing places in my favourite country.
My tips for local activities
How about exploring the highlights and hidden gems of the fascinating town Takayama with a local guide. Check out this page > for more details.
History
Takayama was established in the late 16th century during the Jomon period. The city inhabitants are famous for their knowledge in carpentry.
Location
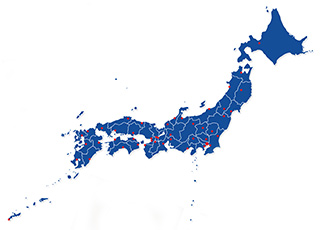 The city Takayama is located in the northern part of the Gifu Prefecture.
How to get to Takayama?
 2hrs from Tokyo to Nagoya Station by JR Tokaido Shinkansen
 140min from Nagoya to Takayama by JR Hida limited express train
 1hr from Shin-Osaka to Nagoya Station by JR Tokaido Shinkansen
 5,5hrs from Tokyo Shinjuku to Takayama by Keio and Nohi Bus
Sightseeing spots
Top:
Sanno Machi Historic District - a beautiful old and preserved town
Takayama Jinya - only remaining prefectural office building of the Tokugawa shogunate
Hida Folk Village - a nice open air museum
Festival & Events
(dates can change without notice)
April
Takayama Festival in Spring (14th - 15th)
This festival belongs to the the top three festivals in Japan.
October
Takayama Festival in Autumn (9th - 10th)
Like the Spring festival and an must-see on your list.
Where to stay in Takayama?
My 100 Best Moments in Japan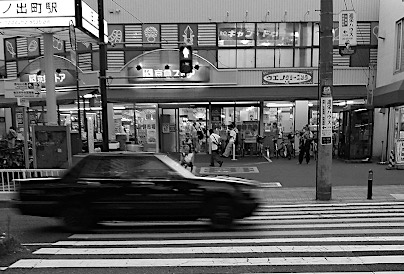 I have visited Japan nearly every year since 2004. This is my collection of the 100 best moments in my favourite country. Enjoy the pictures and I hope you will start your own journey soon.
Find out more >
Books about Japan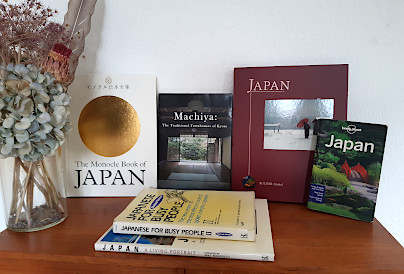 Reading books is a great source of inspiration for me. Check out my recommended list of books about the fascinating country Japan.
My Book recommendations >