Explore Kamakura

Facts & Figures
Kamakura is with a total area of 39,53 square kilometres and a population of approx. 172000 a rather small coastal town. It is full of popular tourist destinations like the Great Buddha, numerous shrines and temples. Kamakura is located at the Sagami Bay near Tokyo. It takes less than 1 hour by train from Shinagawa Station in Tokyo to get there.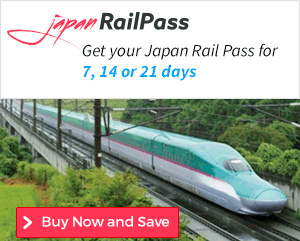  Buy now and Save >
Since 2004 I travel nearly every year to Japan. The rail pass made my life easier to discover all those amazing places in my favourite country. Nearly 19 million visitors per year coming to this beautiful place, that means the famous Kamakura beach can get really crowded during the hot summertime. Did you know that Kamakura was the political center of medieval Japan from 1185 till 1333. At first governed by shogun Minamoto Yoritomo (1147 - 1199) and after his death the power went to the family of Yoritomo's wife the powerful Hojo clan.
My tips for local activities
How about exploring the beautiful city Kamakura and its historical places with a local guide. Check out this page > for more details.
Most popular attractions in Kamakura
(ranked by visitor numbers)
Location
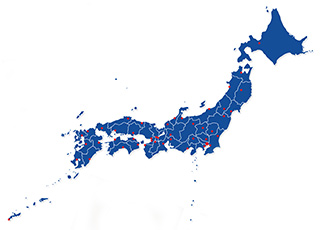 Kamakura is located in the Kanagawa Prefecture. Kamakura is less than 1 hour away by train from Tokyo.
How to get to Kamakura?
 1hr by JR Yokosuka Line from Tokyo Station
Where to stay in Kamakura?
for Travelers who would like to dive deeper into Kamakura: