Pukari Pier Garden in Yokohama
Please activate Javascript.

Domo arigato.
Pukari Pier In Yokohama
This post can contain affiliate links, which means that we may receive a small commission if you make a purchase using these links.
Facts & Figures
An interesting way to explore Yokohama is by water bus. Every two to four times an hour the Seabass water bus is starting from the Pukari Pier in Minato Mirai to Akarenga, Yokohama Station East Exit and Yamashita Park piers.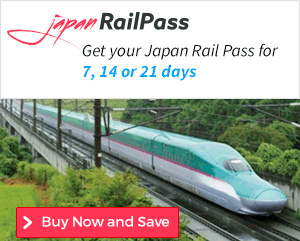  Buy now and Save >
Since 2004 I travel nearly every year to Japan. The rail pass made my life easier to discover all those amazing places in my favourite country. Before you go onboard enjoy a nice meal in the restaurant at the pier. You can also start a longer cruise (1-2hrs) from here for 1000-2800 yen.
Seabass water bus:

Running Hours

- 10:25 am to 6:30 pm – weekdays

Running Hours

- 11:25 am to 8:35 pm – weekends

Ticket Price

- 340-400 yen
My tips for local activities
How about exploring the highlights and hidden gems of the fascinating metropolis Yokohama with a local guide. Check out this page > for more details.
Location
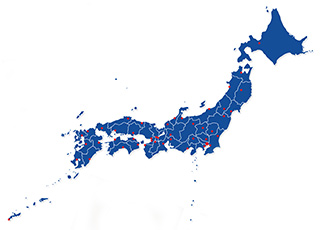 The Pukari Pier is located in downtown Yokohama in the Kanagawa Prefecture.
How to get to Pukari Pier in Minato Mirai?
 10min from Minatomirai Station to Pukari Pier
Where to stay in Yokohama?
My 100 Best Moments in Japan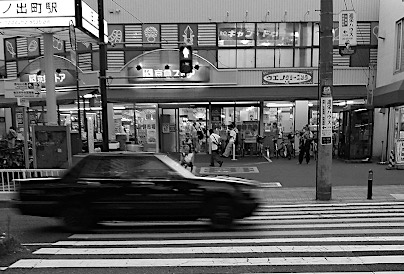 I have visited Japan nearly every year since 2004. This is my collection of the 100 best moments in my favourite country. Enjoy the pictures and I hope you will start your own journey soon.
Find out more >
Books about Japan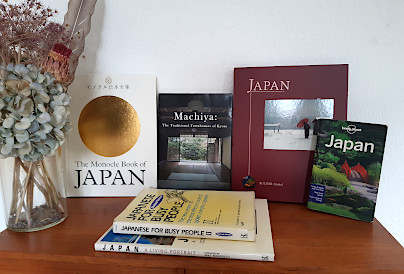 Reading books is a great source of inspiration for me. Check out my recommended list of books about the fascinating country Japan.
My Book recommendations >
Travelers who viewed Pukari Pier viewed also: