Please activate Javascript.

Domo arigato.
Yokohama Harbour Cruise

Yokohama Skyline And Osanbashi Pier

Yokohama Bay Bridge

Yokohama Bay Bridge

Yokohama Bay Bridge And Harbour Cruise

Yokohama Bay Bridge

Yokohama Harbour Cruise With The Yokahama Bay Bridge

Passing By A Ship During The Yokohama Harbour Cruise

Yokohama Harbour Cruise

Yokohama Harbour Sightseeing

Yokohama Hikawa Maru Ship
Facts & Figures
The Port of Yokohama is an international trade port and one of the largest in Japan with 10 major piers. In 2006 the harbour served more than 42000 ships.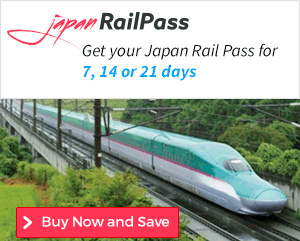  Buy now and Save >
Since 2004 I travel nearly every year to Japan. The rail pass made my life easier to discover all those amazing places in my favourite country.
My tips for local activities
How about exploring the highlights and hidden gems of the fascinating metropolis Yokohama with a local guide. Check out this page > for more details.
History
In 1858 the US/Japan Treaty of Amity and Commerce declared Kanagawa as an open port (one out of five). In 1859 the Port of Yokohama was officially opened. During the Great Kanto Earthquake of 1923 the whole area was completely destroyed.
Location
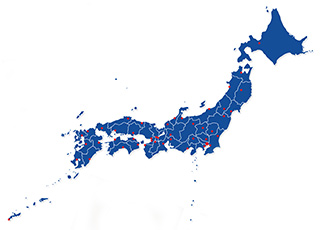 The Port of Yokohama is located in Yokohama in the southeastern part of the Kanagawa Prefecture.
How to get to Port of Yokohama?
 8min from Yokohama Station to Motomachi-Chukagai Station by Minato Mirai Line and
 5min from Motomachi-Chukagai Station to Yokohama's Waterfront
Sightseeing spots
Top:
Minato Mirai 21 - Minato Mirai 21 or "harbor of the future" is a large urban area along the water with many attractions like the largest skyscraper in Japan the Landmark Tower
Osanbashi Pier - spectacular designed pier for cruise ships and international travel plus immigration and customs facilities
Yamashita Park - the public park follows the waterfront for 750m and offers a great view over the bay
Yokohama Port Cruise - a great way to explore the port area
Hikawa Maru - old passenger ship serving as a museum now, it was used for the Japan - Seattle line (started in 1930)
Yokohama Port Museum - shows the history of this port
Yokohama Marine Tower - Yokohama Marine Tower built in 1961, the observation deck is 100m above grounds and offers great views to the port and even Mt. Fuji
Festival & Events
(dates can change without notice)
May/June
Yokohama Port Opening Festival (29th/30th of May, 2nd of June)
Celebrates the opening of the Yokohama Port (founded in 1859). Enjoy the good food, huge fireworks, free concerts and a unique atmosphere. This large-scale festival is my must-see recommendation for you.
Where to stay in Yokohama?
My 100 Best Moments in Japan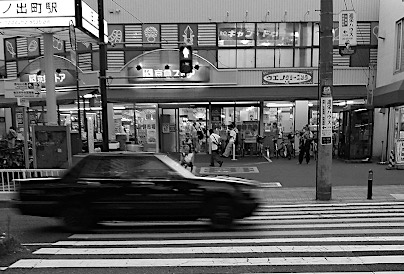 I have visited Japan nearly every year since 2004. This is my collection of the 100 best moments in my favourite country. Enjoy the pictures and I hope you will start your own journey soon.
Find out more >
Books about Japan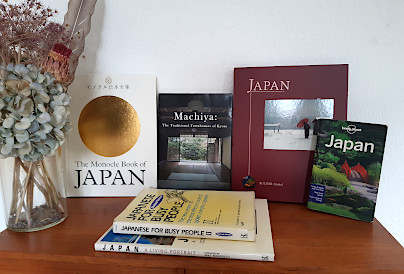 Reading books is a great source of inspiration for me. Check out my recommended list of books about the fascinating country Japan.
My Book recommendations >
Travelers who viewed Port of Yokohama viewed also: