Get inspired for your Japan trip.

Welcome
Japan is one of the most fascinating countries in the world. I travel since 2004 nearly every year to Japan. In 2006 I decided to work and live in Tokyo and Yokohama for more than 12 months. Soon I realized a lifetime is not enough to visit all the exciting places in Japan, but at least I try:) Follow me on my journeys from the shorelines of Yakushima island to the Hakone area with views of Mt. Fuji. Explore with me the secrets of the Gion district in Kyoto and the exciting metropolis Tokyo and much much more. I would love to hear your story about your interest in this amazing country, what I call my second home now. My plan is to share these stories on this website to inspire other people.
Contact me under info(@)japan365days.com.
Me and my team are also open for business inquiries (advertising for hotel and ryokans, affiliate partnerships).

Start exploring hundreds of fascinating places in Japan.
My Journeys through the 9 Regions of Japan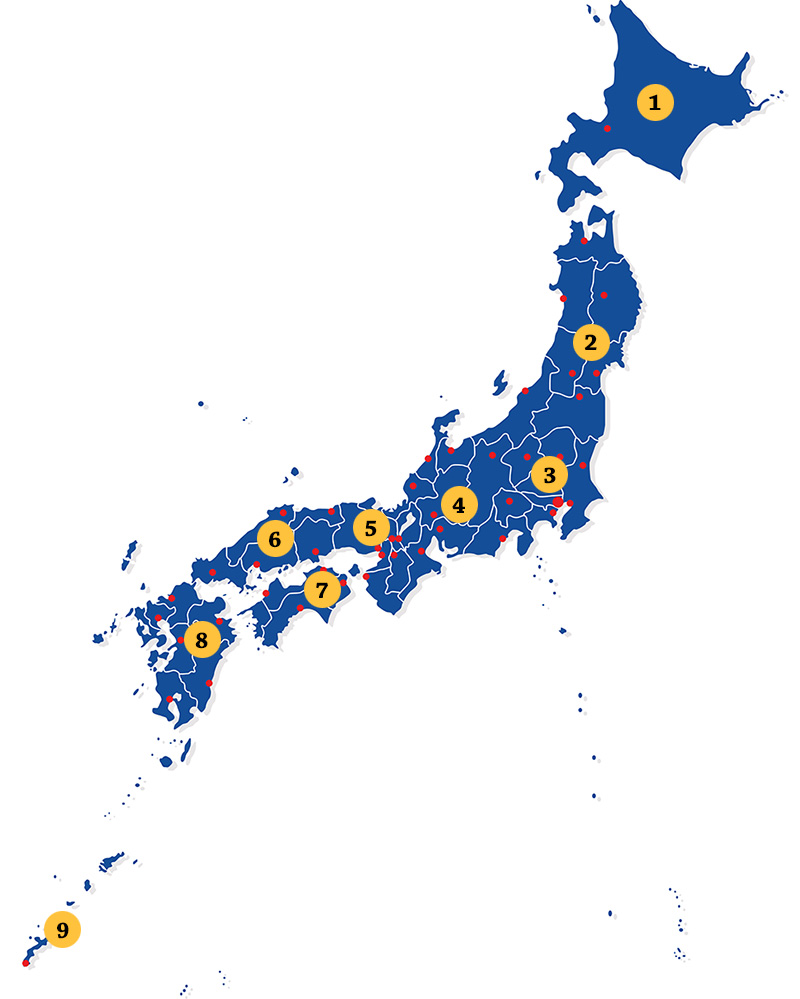 100 of my travel highlights in Japan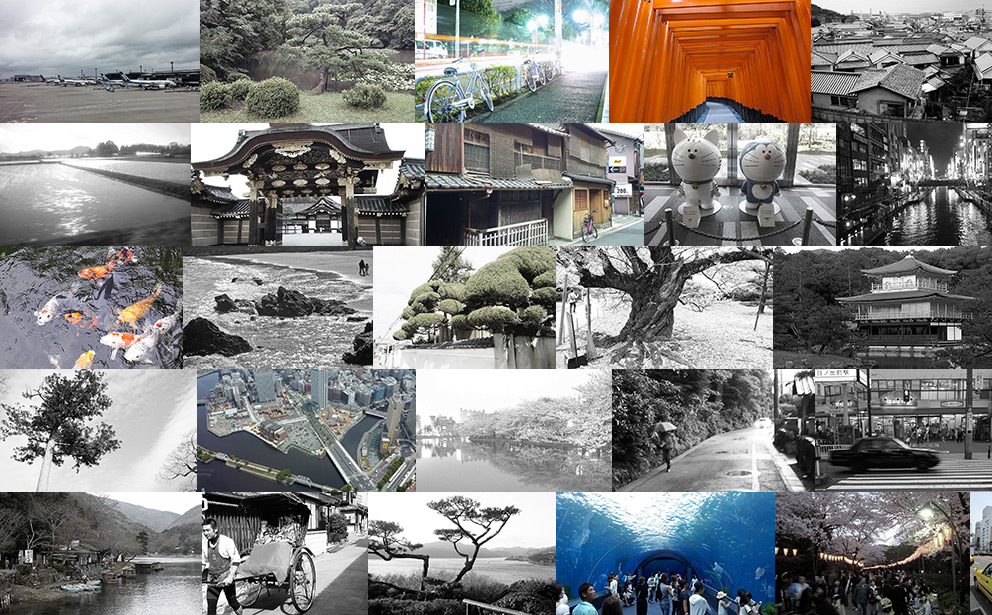 My greatest trips in Japan:
for Travelers who would like to dive deeper into Japan: