Onomichi
Please activate Javascript.

Domo arigato.
Onomichi City View From Mt. Senkoji

Onomichi City Great View From Mt. Senkoji

Onomichi City Great View From Mt. Senkoji

Onomichi City Senkoji Temple

Onomichi City Senkoji Temple

Onomichi City Start Point Of The Path Of Literature

Onomichi City The Path Of Literature

Onomichi City Senkoji Park

Onomichi City Temple Walk

Onomichi City Temple Walk

Onomichi City Komyoji Temple

Onomichi City Large Bell Across The Komyoji Temple
Facts & Figures
Right now more than 148,000 people living in Onomichi. The city covers an area of 284 square kilometre. The city is known for its famous Ramen dish. This seaport town is not the most popular tourist destination, but it has many beautiful temples, shrines and monuments to offer.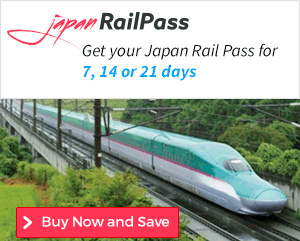 Since 2004 I travel nearly every year to Japan. The rail pass made my life easier to discover all those amazing places in my favourite country. It is also the starting point for a bicycle tour at the Shimanami Kaido. This system of road bridges allows people to cross the Seto Inland Sea to Shikoku.
History
Onomichi City was founded in 1898. Many famous authors like Takahashi Gen'ichirō, Hayashi Fumiko and Shiga Naoya called Onomichi their home.
Location
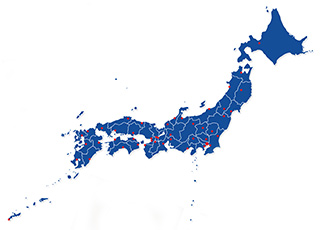 The city is located within the Hiroshima Prefecture at the Seto Inland Sea.
How to get to Onomichi?
 1,5hrs from Tokyo Haneda to Hiroshima Airport by ANA and JAL
 4-5hrs from Tokyo to Shin-Onomichi Station by JR Tokaido and Sanyo Shinkansen
 transfer to a Nozomi or Hikari train at Okayama Station is needed
 11hrs from Tokyo Shinjuku Station to Onomichi by Etoile Seto overnight bus
Sightseeing spots
Top:
Historical Temple Walk - this walk is including 25 temples
Senko-ji Temple - historic Japanese temple founded in 806
Onomichi Literature Museum - displays work of famous writers like Hayashi Fumiko
Shimanami Kaido - bridge connection to Shikoku
Festival & Events
(dates can change without notice)
April
Onomichi Minato Festival (4th Saturday and Sunday)
A festival to celebrate Hirayama Kakuzaemon who was responsible for openning the Onomichi Port.
July
Sumiyoshi Fireworks Festival (end of July to the beginning of August)
The festival is dating back to the middle of the Edo period. You will see thousands of fireworks in order to wish for safety of sea traffic and prosperity of business.
November
Betcha Festival (1st to 3rd)
On this day Shrine parishioners frightening and chasing children in the town with wearing 3 different kind of masks.
Where to stay in Onomichi?
My 100 Best Moments in Japan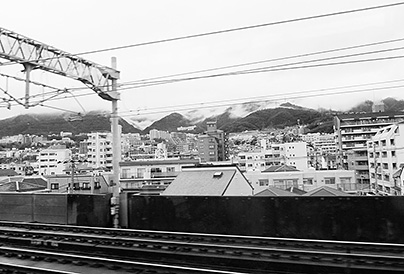 I am visiting Japan nearly every year since 2004. This is my collection of the 100 best moments in my favourite country. Enjoy the pictures and I hope you will start your own journey soon.
read more