Best Ryokans in Hiroshima
Please activate Javascript.

Domo arigato.
Chizuru Ryokan

,

4-12 Fukuro Machi Naka Ku, Naka-ku, Hiroshima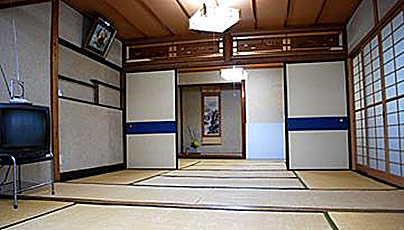 The Chizuru Ryokan offers a great service, large rooms and the location near local attractions like the Hiroshima Peace Memorial Museum makes it a perfect choice for your city trip.
Book Here
Ikawa Ryokan

,

5-11 Dobashi-cho, Naka-ku, Hiroshima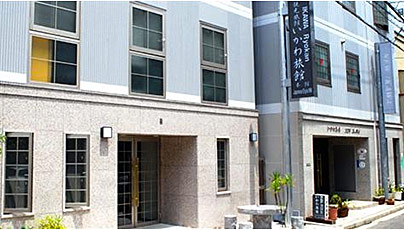 The 3 star Ikawa Ryokan with 35 modern guest rooms is located near the Shiyakusho-mae Station and in a short walking distance from the Hiroshima Peace Memorial Park. Do not miss the delicious breakfast served every morning.
Book Here
Kasuga Ryokan

,

3-6-23 Otemachi, Naka-ku, Hiroshima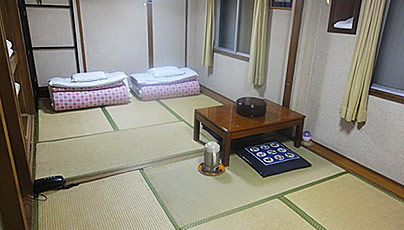 The Japanese styled rooms at the Kasuga Ryokan feature futon bedding and tatami mat flooring. It is located near the Chuden-mae tram stop (1min walk) and the A-Bomb Dome (5min walk). Excellent Japanese breakfasts and dinner are served from Mo - Sa.
Book Here
Kyobashi Ryokan

,

10-15 Kyoubashi-cho, Minami-ku, Hiroshima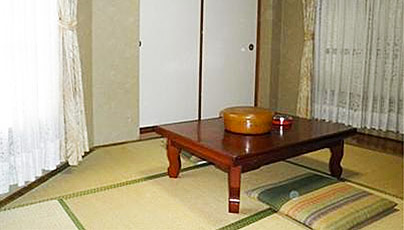 Kyobashi Ryokan offers free Wi-Fi, luggage storage and laundry facilities. In total there are 15 rooms available. The popular shopping and dining area Hachobori Hankagai is just a 5min walk away.
Book Here
Ryokan Sansui

,

4-16 Koami-cho, Naka-Ku, Hiroshima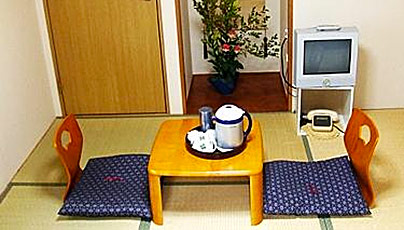 The non-smoking Ryokan Sansui is a family run accommondation with a very warm atmosphere. It offers free Wi-Fi and rental bicycles. Toilets and bathrooms are shared. The ryokan is located just a 2 min walk from the Koamicho Station.
Book Here
Ryokan Tanada

,

1-19 Kamiosuga-cho, Higashi-ku, Hiroshima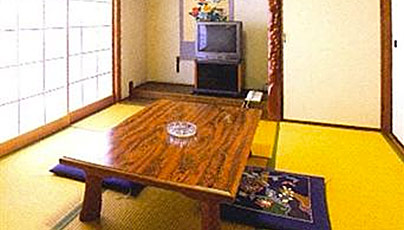 The Ryokan Tanada with 15 Japanese styled guest rooms (tatami floor, traditional futon bedding) is located near the Hiroshima Station (6min walk). Toilets and bathrooms are shared. It also offers outdoor tennis courts.
Book Here