Best Ryokans in Nara
Please activate Javascript.

Domo arigato.
Asukasou

,

1113-3 Takabatake-cho, Nara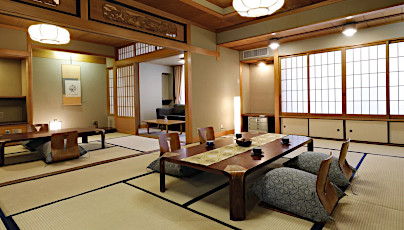 Asukasou is a modern 3 star ryokan near Kintetsu Nara St. and offers 27 Japanese-style rooms and 4 Western-style rooms. Every room has their own private bath. It offers great Japanese cuisine. The multilingual staff will give you an comfortable stay.
Book Here
Hotobil Ryokan

,

Kainozuka-cho 181-15, Nara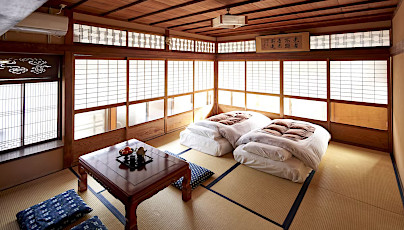 Located close to the Kyobate train station and a great convenient place to start your sightseeing tour in Nara. The Hotobil Ryokan contains 2 large Japanese-style rooms. The restaurant offers a very delicious breakfast and dinner.
Book Here
Hotel New Wakasa

,

1 Kitahandahigashi-machi, Nara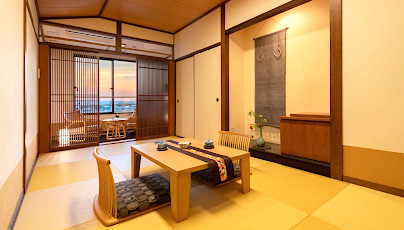 The location close to the center of Nara is a big plus. Within a walking distance are Todai-ji Temple, Kofuku-ji and much more. The 3 star hotel offers an excellent service. Enjoy your stay in the beautiful decorated Japanese-style rooms.
Book Here
Kasuga Hotel

,

40 Noborioji-cho, Nara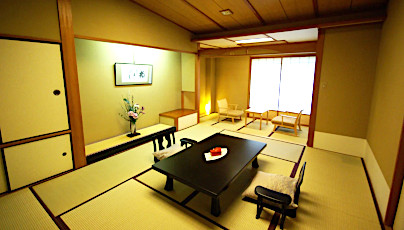 The 3 star Kasuga Hotel can be reached within a 5min taxi ride from JR Nara Train Station or an 5min walk from Kofuku-ji Temple. It contains a mix of large Japanese and Western-style rooms. The hotel offers room service, meeting rooms and free parking.
Book Here
Hotel Asyl

,

1-58 Aburasakacho, Nara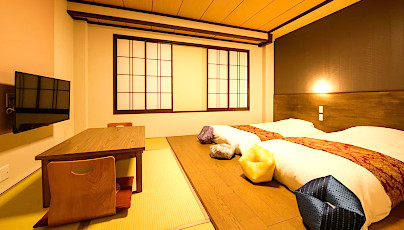 Hotel Asyl Nara, a modern ryokan, is located within an 5 min walk from JR Nara Train Station. The spacious Japanese-style rooms offer a private bathroom, complimentary toiletries, coffee and tea making facilities and a refrigerator.
Book Here
Nara Hotel

,

1096 Takabatake Cho, Nara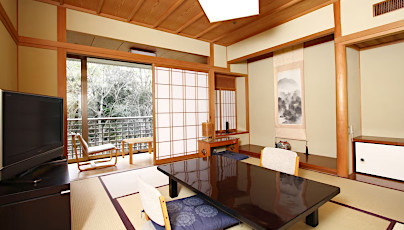 The 5 star hotel was founded in 1909. It is located in a quiet corner of the Nara Park. The hotel displays a classic Japanese architecture and beautiful decorated rooms. The exceptional good restaurant offers breakfast, lunch and dinner.
Book Here
Ryokan Matsumae

,

28-1 Higashi Terabayashicho, Nara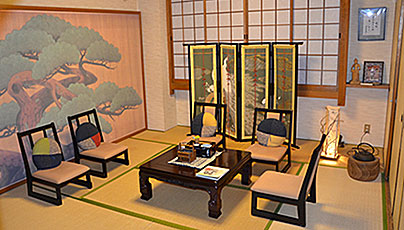 The Ryokan Matsumae is just a 10min walk away from the Kofuku-ji Temple, a UNESCO World Heritage Site. A delicious breakfast is every day served in the restaurant. Guests gave this place in their reviews the rating fabulous.
Book Here
Hotel Mikasa Onsen

,

728 Kawakamicho, Nara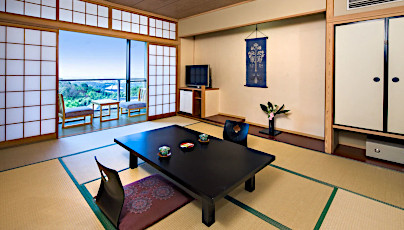 The 4 star Hotel Mikasa Onsen offers 34 comfortable rooms. It is located in the mountains and offers amazing views. A shuttle service is provided (5min to Nara Center). The spacious and clean rooms, the hot bath and good food will give you the perfect place to relax.
Book Here
Kikusuiro

,

Takabatakke-cho 1130, Nara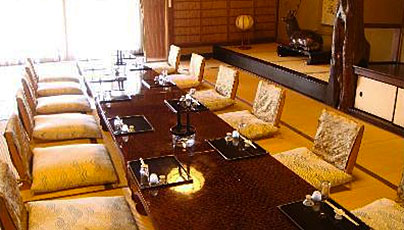 The 5 star Kikusuiro ryokan contains beautiful Japanese-style rooms and offers an excellent service. It is located within a 5min walking distance from the UNESCO World Heritage Site Kofuku-ji Temple. Enjoy your luxury stay.
Book Here
Heijo Hotel

,

728 Kawakami-cho, Nara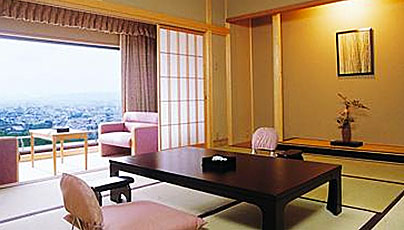 The 3 star Heijo Hotel can be reached by an 10min free shuttle bus ride from JR Nara Train Station. Located on top of a mountain with great views over Nara city. Breakfast and dinner will be servered in the traditional Japanese-style rooms.
Book Here
Search Hotels in Nara