Shoshazan Engyo-ji Mount Shosha
Please activate Javascript.

Domo arigato.
Engyo-ji Daikodo (Main Hall) Mt. Shosha

Engyo-ji Jogyodo Mt. Shosha

Engyo-ji Jogyodo Mt. Shosha

Engyo-ji Jogyodo Mt. Shosha

Niomon Entrance Gate Engyo-ji Mt. Shosha

Maniden Engyo-ji Map Mt. Shosha

Shrine Entrance At Maniden Mt. Shosha

Maniden At Engyo-ji Mt. Shosha

Staircase Maniden At Engyo-ji

Pond Maniden At Engyo-ji

Maniden Structure At Engyo-ji Mt. Shosha

Maniden Entrance At Engyo-ji Mt. Shosha

Maniden Entrance Dragon At Engyo-ji Mt. Shosha

Maniden Terrace At Engyo-ji Mt. Shosha

View From Maniden Terrace At Engyo-ji

Maniden Terrace And Window Details

Inside Maniden At Engyo-ji Mt. Shosha

Statue Inside Maniden At Engyo-ji Mt. Shosha

Path Behind Maniden Engyo-ji Mt. Shosha

Engyo-ji Map

Engyo-ji Temple

Jumyo-in Engyo-ji Temple

Jizo Statues Engyo-ji Temple Mt. Shosha
Facts & Figures
The Buddhist Temple complex Shoshazan Engyo-ji belongs to the Tendai sect and is a very popular tourist spot within the Himeji region. Engyo-ji is surrounded by beautiful nature on top of Mount Shosha (317m).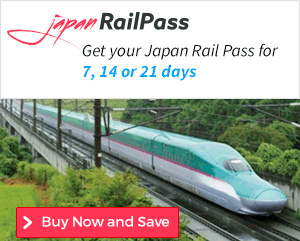 Since 2004 I travel nearly every year to Japan. The rail pass made my life easier to discover all those amazing places in my favourite country. Take your time to visit there many Important Cultural Properties of Japan like Daikodo, Jogyodo, Jikido, Shoro, Kongodo, Kaizando, Juryoin and Gohodo. The temple is also part of the famous Saigoku Kannon Pilgrimage route throughout the Kansai region. The start point is Seiganto-ji and Engyo-ji is number 27 out of 33 Buddhist temples. Interesting to know that parts of the movie The Last Samurai with Tom Cruise were filmed here.
History
Engyo-ji has a history of over 1000 years. In 966 the prestigious temple was founded by priest Shoku Shonin (910 - 1007). In the past many emporers have vistied this place, which shows you the importance of this Buddhist Temple.
Location
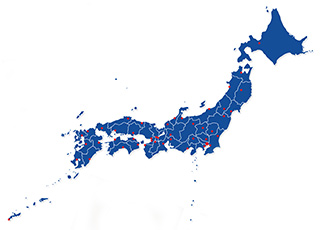 Engyo-ji is located on top of Mount Shosha within the Hyōgo Prefecture.
Address: 2968, Shosha, Himeji, Hyogo 671-2201
How to get to Engyo-ji?
 25min from Himeji St. to Mount Shosha Ropeway stop by bus nr. 8 and
 45min hiking to Engyo-ji or 5min by ropeway
Sightseeing spots
Top:
Maniden - The wooden temple hall looks similar to Kiyomizu-dera Temple in Kyoto and was rebuilt in 1933. Beautiful Buddha statues can be found inside.
Important Cultural Properties - The Daikodo (Main Hall), Jogyodo (Gymnasium) and Jikido (Dining and Lodging Hall) are worth a visit. The temples were rebuilt during the Muromachi period (1336–1573). The exhibition for the temple treasures can be found inside of Jogyodo.
Festival & Events
(dates can change without notice)
October
Nada no Kenka Matsuri (14th - 15th)
Is the very popular name for a festival at the Matsubara Hachiman Shrine in the city Himeji. It is called the 'Fighting Festival' because one of the attractions is that three mikoshi (portable shrines) are battered against each other till one smashes.
Where to stay near Engyo-ji?
My 100 Best Moments in Japan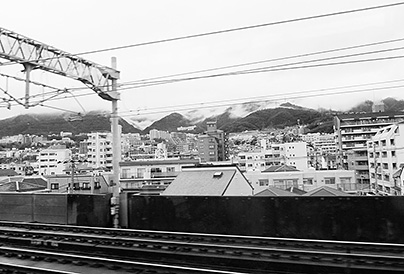 I am visiting Japan nearly every year since 2004. This is my collection of the 100 best moments in my favourite country. Enjoy the pictures and I hope you will start your own journey soon.
read more
Travelers who viewed Engyo-ji Temple viewed also: