Kitano-cho in Kobe
Please activate Javascript.

Domo arigato.
Kitano-cho In Kobe

Kitano-cho In Kobe

Kitano-cho In Kobe

Kazamidori no Yakata (Weathercock House) In Kitano-cho

Sculpture At Kitano-cho Plaza

Moegi-no Yakata (Old Sharp Residence) In Kitano-cho

Kitano-cho In Kobe

Flower In Kitano-cho, Kobe

Residential Area In Kitano-cho
Facts & Figures
Kitano-cho, one of the major tourist attractions in Kobe, is a historical district at the foot of the Rokko mountain range known for its western style architectures. European and American traders settled in this area after Kobe opened its port for foreign trade.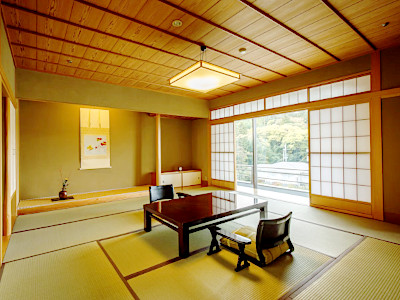 Explore Ryokans in Kobe
Ryokans are the perfect way to discover old Japanese culture and traditions. These old houses are now recognized as Japan's National Important Cultural Properties. Many of the buildings (known as Ijinkan) are accessible by the public.
Western Style Houses:

Opening Hours

- 9:00 am to 6:00 pm (till 5:00 pm from Oct - Mar)

Admission Fee

- 300 - 500 yen
History
The western style buildings in Kitano-cho were built in the late Meiji and early Taisho eras.
Location
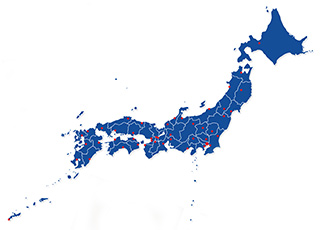 Kitano-cho is located in central Kobe Chuo-ku (ward) at the Rokko mountain range.
How to get to Kitano-cho?
 10min from Sannomiya Station served by JR Kobe Line
 15min from Shin-Kobe Stations served by JR Kobe Line
Sightseeing spots
Top:
Weathercock House (Kazamidori-no-yakata) - the weathercock on the rooftop is the symbol of Kitano-cho
England House - built in 1907, the antique furniture is worth a visit
Ben's House - built in 1902, is one of the oldest Western style buildings in the area
Italian House (Platon Decorative Arts Museum) - the former foreign residence is full of artwork and household goods
France House (Yokan Nagaya) - built in 1904, with a display of nice French furniture
more Western style buildings - like Uroko House and Uroko Museum, Former Chinese Consulate, Yamate Hachibankan, Kitano Foreigners Association are worth a visit
Festival & Events
(dates can change without notice)
May
Kobe Matsuri Festival (19th)
Enjoy stage dance performances and many parades at the Flower Road.
Where to stay in Kobe?
My 100 Best Moments in Japan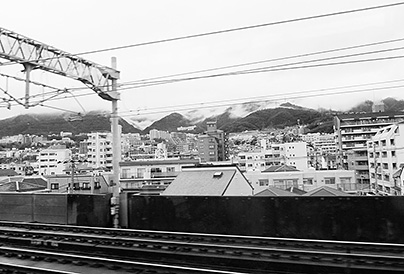 I am visiting Japan nearly every year since 2004. This is my collection of the 100 best moments in my favourite country. Enjoy the pictures and I hope you will start your own journey soon.
read more