Kobe Harbour Cruise
Please activate Javascript.

Domo arigato.
On Board of the Concerto Cruise Ship, Kobe Harbour

On Board of the Concerto Cruise Ship, Kobe Harbour

On Board of the Concerto Cruise Ship Kobe Harbour

Luminous Kobe 2, the largest Restaurant Ship in Japan

Kobe Kawasaki Shipyard

Kobe Kawasaki Shipyard

On Board of the Concerto Cruise Ship Kobe Harbour

Harbour Cruise with the Kobe Ohashi Red Arch Bridge in the Background
Facts & Figures
A great way to explore the port town Kobe is on board of a cruise ship. Many companies offering such kind of tours with ships like Luminous Kobe 2, Royal Prince, Royal Princess, Fantasy, Villaggio Italia or Concerto. The Concerto cruise departs from Kobe Harborland 4times a day.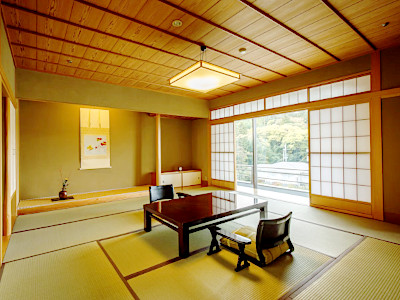 Explore Ryokans in Kobe
Ryokans are the perfect way to discover old Japanese culture and traditions.
Kobe Harbour Cruises:

Lunch cruise

- 12:00 am to 1:45 pm, 4200 yen/person

Tea cruise

- 3:00 pm to 4:30 pm, 1200 yen/person

Dinner cruise

- 5:10 pm to 6:55 pm, 7:20 pm to 9:05 pm, 6200 yen/person
History
The Concerto cruise ship concept was created in 1997. It combines a great service, good food, live music and a beautiful view.
Location
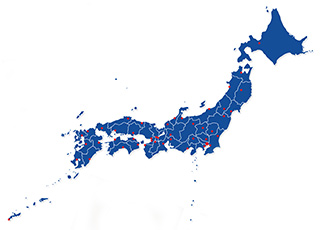 Start point of the cruise is Kobe Harborland located in Chuo-ku (ward) next to JR Kobe Station at the Kobe waterfront.
How to get to Kobe Harborland?
 10min from JR Kobe Station served by JR Kobe Line
 10min from Harborland Subway Station served by Municipal Subway Line
Sightseeing spots
Top:
Kobe Port Tower - 108m high red tower is a symbol of Kobe
Oriental Hotel - a landmark building at the waterfront
Kobe Ohashi Red Arch Bridge - is about 200 m long and 50m above the Osaka Bay
Festival & Events
(dates can change without notice)
May
Kobe Matsuri Festival (19th)
Enjoy stage dance performances and many parades at the Flower Road.
Where to stay in Kobe?
My 100 Best Moments in Japan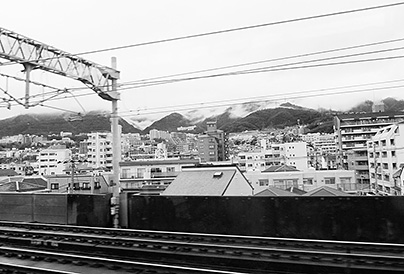 I am visiting Japan nearly every year since 2004. This is my collection of the 100 best moments in my favourite country. Enjoy the pictures and I hope you will start your own journey soon.
read more
Travelers who viewed Kobe Harbour Cruise viewed also: