Best Machiya Houses in Kyoto
What is a Machiya House?
Machiya are traditional long wooden townhouses with narrow street frontage. In Kyoto they also use the name Kyomachiya. Many of those houses are older than 100 years. For tourists there is no better way to explore the old history and traditions of Kyoto with an overnight stay in a Machiya house. Many buildings are still used by residents of Kyoto, but more and more buildings are turned into shops, hotels and restaurants.
Iori Machiya Stay

,

144-6 Sujiyacho, Shimogyo-ward, Kyoto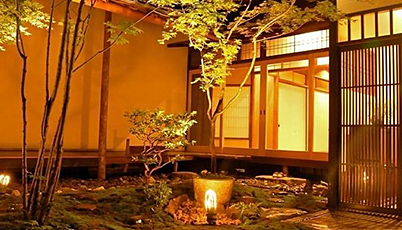 These traditional Machiya townhouses offer free Wi-Fi, air-conditioning, a concierge service, private bathrooms and a excellent customer rating. Nearby you will find Kennin-ji Temple, Kyoto Art Center, Nishiki Market and the Kawaramachi Railway Station.
Book Here
The Machiya Hotel Kyoto

,

664 Takeyacho, Wakamiyadori, Kyoto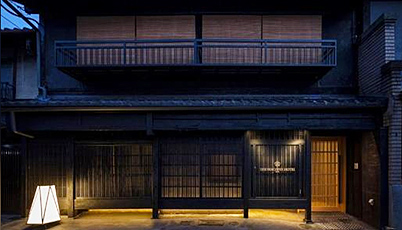 The Machiya Hotel Kyoto is located near Nishi Honganji Temple, Kyoto Tower and Kyoto Station. Guests gave this property the rating excellent. All air-conditioned rooms offer a washing machine, private shower and bathtub, microwave, refrigerator and in-room safe.
Book Here
More places to stay in Kyoto