New National Stadium in Tokyo
Please activate Javascript.

Domo arigato.
New National Stadium, Tokyo

New National Stadium, Tokyo

New National Stadium, Tokyo

New National Stadium, Tokyo

New National Stadium, Tokyo

New National Stadium, Tokyo

New National Stadium, Tokyo
This post can contain affiliate links, which means that we may receive a small commission if you make a purchase using these links.
Facts & Figures
The New National Stadium in Shinjuku was originally designed by star architect Zaha Hadid (1950 - 2016), but Japanese Prime Minister Shinzo Abe had to cancel the project due to out of control costs for the new building.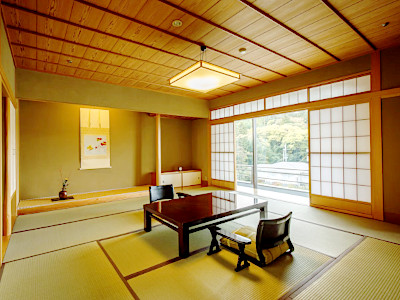  Explore Ryokans in Tokyo >
Ryokans are the perfect way to discover old Japanese culture and traditions. Afterwards the architect Kengo Kuma came up with a new design and it was accepted in 2015. The total costs for the stadium are 149 billion yen for a capacity of 68.089 visitors. The Taisei Corporation and Takenaka Corporation are responsible for the project. The stadium will be used for the openning and closing ceremonies of the Olympic Games 2020 in Tokyo. It will host soccer games, athletics events and rugby matches.
My tips for local activities
How about exploring the fascinating city Tokyo with a local guide. Check out this page > for more details about this tour.
History
The planning for the Olympic Games 2020 in Tokyo included the construction of a New National Stadium, which will be finished in November of 2019. The old National Stadium was demolished in May 2015.
Location
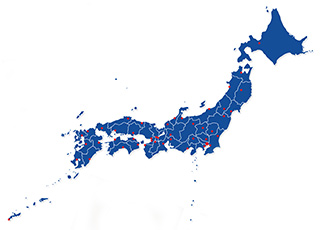 The New National Stadium is located within Shinjuku (ward) in Tokyo.
Address: 10-1 Kasumigaokamachi, Shinjuku-ku, Tokyo 160-0013, Japan
How to get to New National Stadium?
 get off at Sendagaya Station which is served by Chuo-Sobu Line
 5min from Sendagaya Station to National Stadium
Sightseeing spots in Shinjuku
Top:
Shinjuku Gyoen - Shinjuku park is open to the public since 1949 and my favourite place in Tokyo for the cherry blossom season
Shinjuku Station - busiest station in the world
Shinjuku Skyscraper District (Nishi-Shinjuku) - amazing high-rise architecture in a seismically stable area of Tokyo
Kabukicho - largest red light district in Japan
Koreatown Shin-Okubo - collection of the best Korean restaurants I found so far in Tokyo
Golden Gai - great area with many small and tiny clubs and bars
Kagurazaka - a neighbourhood with a nice traditional Japanese atmosphere
Takadanobaba Station - great nightlife area for students
Festival & Events
(dates can change without notice)
July
opening ceremony 2020 Summer Olympic Games in Tokyo (24th in 2020)
I am already excited for this mega event in Tokyo.
Shinjuku Eisa (Okinawan dance) Festival (27th)
Traditional dances from Okinawa are performed by 23 Eisa dance groups.
September
Kumano Shrine Autumn Festival (16th)
Mikoshi (portable shrines) are carried through the streets of Shinjuku.
My 100 Best Moments in Japan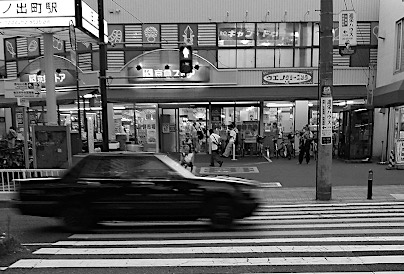 I have visited Japan nearly every year since 2004. This is my collection of the 100 best moments in my favourite country. Enjoy the pictures and I hope you will start your own journey soon.
Find out more >
Books about Japan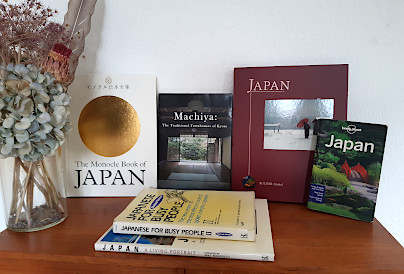 Reading books is a great source of inspiration for me. Check out my recommended list of books about the fascinating country Japan.
My Book recommendations >