Top 10 Tokyo Highlights
Please activate Javascript.

Domo arigato.
Helicopter flight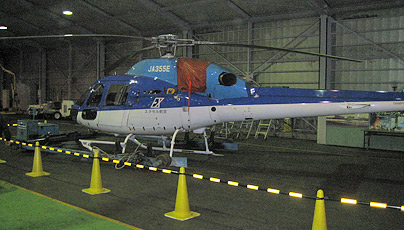 A great way to discover Tokyo is with an helicopter flight over downtown Tokyo. Book a flight after sunset and enjoy an ocean of lights till the horizon. It is just incredible.
Tokyo Cherry Blossom Season (Hanami)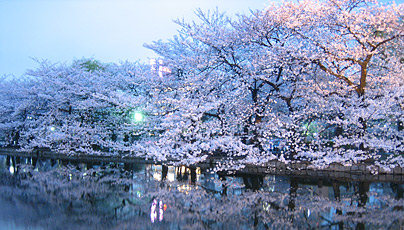 Tokyo is a different city during cherry blossom. The parks are full with happy people. Everyone is enjoying the beauty of that moment.
Read More
Christmas Time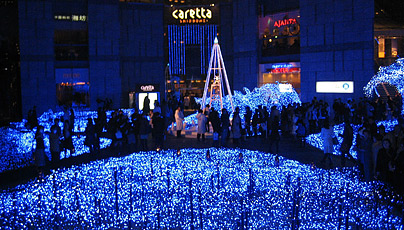 Illumination all over the place. Japanese are master in decorating and making this time of the year really special. Walk through the shopping districts like Ginza or Shinjuku and be surprised by so much creativity.
Roppongi Tower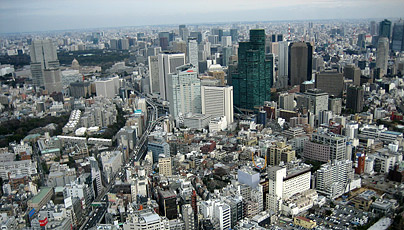 The observation deck of the Roppongi Tower offers an great view over Tokyo. The density of the japanese urbanisation is quiet impressive. You finally realize that Tokyo and its suburbs are the biggest metropolitan area in the world.
Read More
Odaiba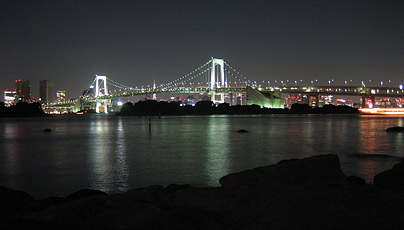 You will reach the manmade island Odaiba (Tokyo Bay) by boat or over the Rainbow brigde. At night the skyline of Tokyo is right infront of you. You will share this great view with many many visitors:)
Read More
Tokyo Tower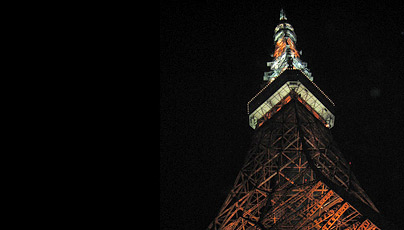 The Tokyo Towers shape was inspired by the Eiffel Tower. With 332.5m is the Tokyo Tower the third tallest building in Japan. This landmark is a must see during your visit.
Read More
TOKYO SKYTREE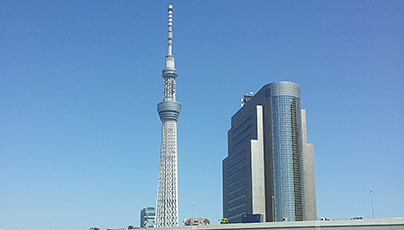 Since May 2012 this building is open for the public. With 634m it is the second tallest structure in the world. It contains two observation decks and the tower is already one of the main attractions for visitors from all over the world.
Read More
Shibuya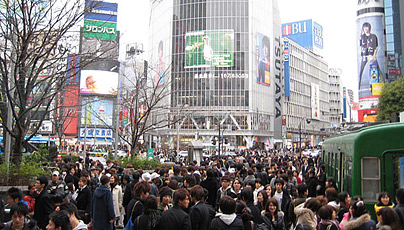 Welcome to the shopping heaven district Shibuya or just dive in the stream of thousands of people passing through the streets. Make a stop at Starbucks and enjoy one of the busiest crossroads in the world.
Read More
Shinjuku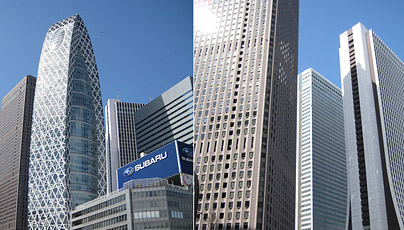 Skyscrapers in an earthquake prone region like Japan...really? The Shinjuku district is full of them. If you like modern architecture and an futuristic environment Shinjuku want disappoint you.
Read More
Yamanote Line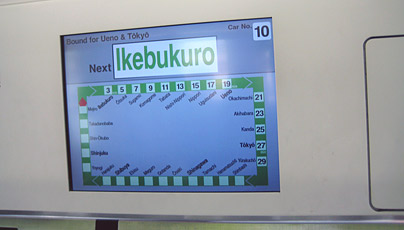 The Yamanote train line gives you access to the most important districts in downtown Tokyo. Make the full circle and jump on and off the train to explore this great city.
Read More