Tokyo University
Please activate Javascript.

Domo arigato.
Tokyo University

Tokyo University

Tokyo University Ginkgo Tree

Tokyo University Campus

Tokyo University Campus Ginkgo Tree

Tokyo University Campus Ginkgo Tree
This post can contain affiliate links, which means that we may receive a small commission if you make a purchase using these links.
Facts & Figures
Tokyo University (Todai) is the most prestigious university in Japan and belongs to the top 20 in the world. Appr. 30 000 students attending this place and its 10 faculties.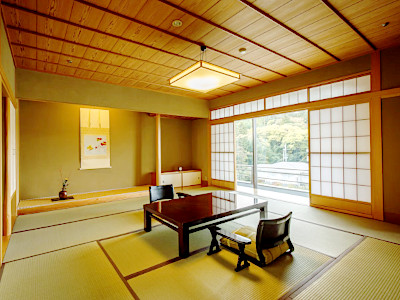  Explore Ryokans in Tokyo >
Ryokans are the perfect way to discover old Japanese culture and traditions. It is btw a huge challenge to get in. The main campus of the university (in total there are 5) is really worth a visit. Book a tour with a student and explore the history of the Tokyo University. Do not miss the Akamon (Red Gate) and Sanshiro Pond (known as Ikutokuen Shinji-ike).
My tips for local activities
How about exploring the fascinating city Tokyo with a local guide. Check out this page > for more details about this tour.
History
Tokyo University was founded in 1877 by the Meji government. The campus of the university was in the old days the Tokyo residence of the Maeda Clan of feudal lords from Kaga (Ishikawa Prefecture). In 1887 the name was changed to Tokyo Imperial University and in 1945 the naming was reverted to Tokyo University. Large parts of the campus were destroyed during the major earthquake in 1923.
Location
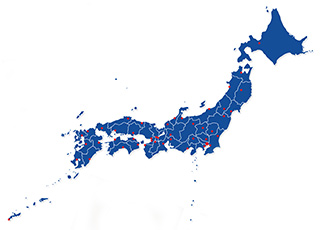 Tokyo University is located within Bunkyo (ward) in Tokyo.
Address: 7-3-1 Hongo, Bunkyo 113-8654, Tokyo
How to get to Tokyo University?
 get off at Todaimae Station along the Namboku Line or
 get off at Hongo Sanchome Station along the Marunouchi Line
Sightseeing spots
Top:
Sanshiro Pond (Ikutokuen Shinji-ike) - The pond and its surrounding Ikutokuen Garden was built in 1638. Toshitsune Maeda, 2nd Lord of the Kaga Domain gave the order for the construction.
Akamon Gate (Red Gate) - The Red Gate, an Important Cultural Property, was built in 1827 for Yasuhime. She was the daughter of Shogun Ienari Tokugawa and after her marriage with a member of the Maeda Clan the gate was constructed. In 1961 Akamon was renovated.
Festival & Events
(dates can change without notice)
November
Komaba Festival (21st till 23rd)
The biggest school festival in Japan with nearly 130 000 visitors every year is an highlight you should not miss. Enjoy 500 food stalls, performances and events all over the campus.
My 100 Best Moments in Japan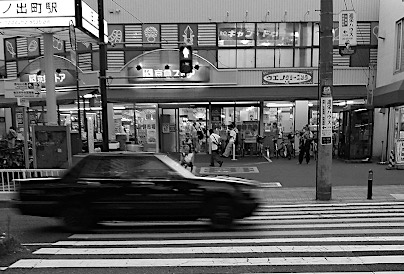 I have visited Japan nearly every year since 2004. This is my collection of the 100 best moments in my favourite country. Enjoy the pictures and I hope you will start your own journey soon.
Find out more >
Books about Japan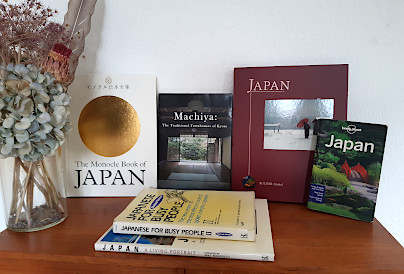 Reading books is a great source of inspiration for me. Check out my recommended list of books about the fascinating country Japan.
My Book recommendations >
Travelers who viewed Tokyo University viewed also: