Yushima Seido in Tokyo
Please activate Javascript.

Domo arigato.
Yushima Seido Shrine Located In The Yushima Neighbourhood Of Bunkyo Tokyo

Tokyo Yushima Seido Shrine Entrance Gate

Tokyo Yushima Seido Shrine Entrance Gate

Nyutokumon Gate Yushima Seido Shrine Tokyo

Tokyo Yushima Seido Shrine

Tokyo Yushima Seido Shrine Kyodan Mon Gate

Confucius Statue In The Tokyo Yushima Seido Shrine

Confucius Statue In The Tokyo Yushima Seido Shrine

Crossroad Near Tokyo Yushima Seido Shrine
This post can contain affiliate links, which means that we may receive a small commission if you make a purchase using these links.
Facts & Figures
Yushima Seido (Yushima Shrine) is one of a few Confucian temples in Tokyo and registered as a national historical site.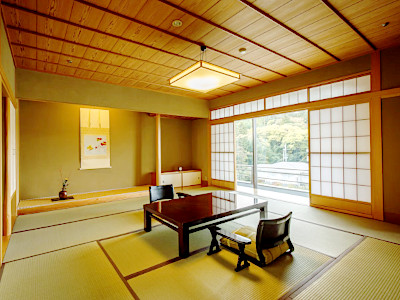  Explore Ryokans in Tokyo >
Ryokans are the perfect way to discover old Japanese culture and traditions. The temple was established in 1690 as a private school and it is still considered as an sacred place of education. Many students visit this place to pray for success in their future examinations.
Yushima Seido

Opening Hours

- 9:30 am to 5:00 pm – April till September

Opening Hours

- 9:30 am to 4:00 pm – October till March

Admission Fee

- free
My tips for local activities
How about exploring the fascinating city Tokyo with a local guide. Check out this page > for more details about this tour.
History
Yushima Seido's history started in 1630. On the grounds of Shinobi-ga-oka (now in Ueno Park) Hayashi Razan (well-known Confucian scholar from Kyoto, 1583-1657) founded this private Confucian temple. The whole complex was later (1690) moved to its current location by the fifth Tokugawa shogun (Tsunayoshi).
Location
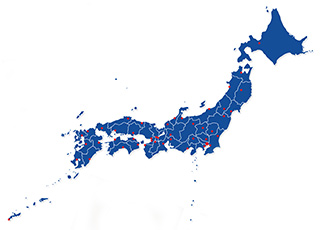 Yushima Seido is located within the Bunkyo-ku (ward) in Tokyo.
How to get to Yushima Seido?
 Ochanomizu Subway Station is served by Marunouchi Line
 5min from Ochanomizu Subway Station (Exit 2) to Yushima Seido
Sightseeing spots
Top:
Confucius statue - the largest in the world, donation from Lions Club of Taipei in 1975
Taiseiden (Confucius temple) - was rebuilt many times after earthquakes
Kyoudan-mon gate - this version was reconstructed after the Great Kanto Earthquake in 1923
Nyutoku-mon Gate - built in 1704 and still in its original shape
Festival & Events
(dates can change without notice)
February
Ume Matsuri (Feb till Mar)
The plum blossom festival goes on for 1 month and attracts thousands of visitors every year. Enjoy a tea ceremony, Tenjin drumming, good food and a great scenery within the Yushima Seido Shrine.
My 100 Best Moments in Japan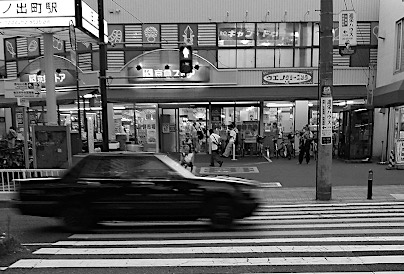 I have visited Japan nearly every year since 2004. This is my collection of the 100 best moments in my favourite country. Enjoy the pictures and I hope you will start your own journey soon.
Find out more >
Books about Japan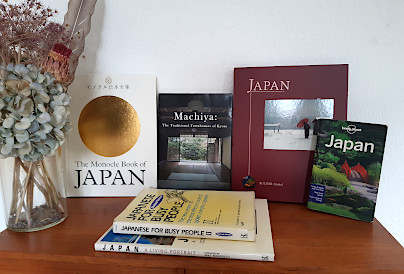 Reading books is a great source of inspiration for me. Check out my recommended list of books about the fascinating country Japan.
My Book recommendations >