Ochanomizu in Tokyo
Please activate Javascript.

Domo arigato.
Tokyo Ochanomizu Station With The Kanda River

Tokyo Ochanomizu Station With The Kanda River

Hijiribashi Bridge And Ochanomizu Station In Tokyo

Night Scene In Ochanomizu Tokyo
This post can contain affiliate links, which means that we may receive a small commission if you make a purchase using these links.
Facts & Figures
The Ochanomizu area in Tokyo is known for its high density of instrument and guitar shops. It is a shopping heaven for musicians.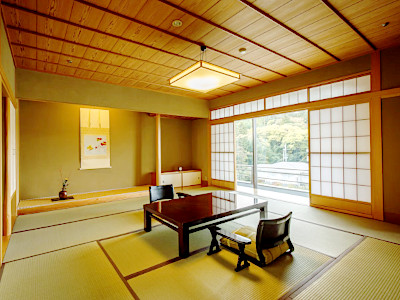  Explore Ryokans in Tokyo >
Ryokans are the perfect way to discover old Japanese culture and traditions. The Ochanomizu Station near the Kanda river is with app. 107.000 passengers/day the transportation hub of that area.
My tips for local activities
How about exploring the fascinating city Tokyo with a local guide. Check out this page > for more details about this tour.
History
The name Ochanomizu stands for "tea water" in reference to the nearby Kanda River. During the Edo period the water for the Shogun's tea came from there.
Location
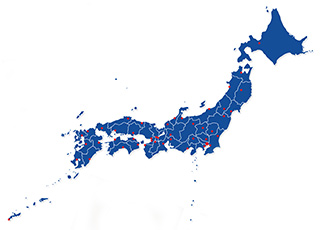 Ochanomizu is located within the Kanda area in Chiyoda-ku in central Tokyo.
How to get to Ochanomizu?
 Ochanomizu Station is served by Chūō Line (Rapid), Chūō-Sōbu Line and
 Tokyo Marunouchi Subway Line
Sightseeing spots
Top:
Kanda Myojin - the Kanda Myojin Shrine has a history of nearly 1300 years
Yushima Seido - this Confucian Shrine was built in 1691 and destroyed many times in the past, highlight is the largest Confucius statue in the world
Nikorai-dō (Holy Resurrection Cathedral) - the main cathedral of the Japanese Orthodox Church, built in 1891 from the founder Petrovich Rezanov Nikolai (1838-1912)
Festival & Events
(dates can change without notice)
May
Kanda Matsuri (Saturday and Sunday around the 15th of May)
The Kanda Festival belongs to one of the three great Tokyo Shinto festivals. App. 200 portable Shinto shrines (mikoshi) are carried around and the parade is joint by dancers and musicians.
My 100 Best Moments in Japan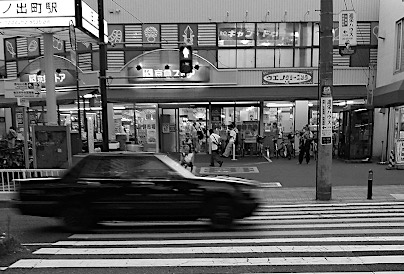 I have visited Japan nearly every year since 2004. This is my collection of the 100 best moments in my favourite country. Enjoy the pictures and I hope you will start your own journey soon.
Find out more >
Books about Japan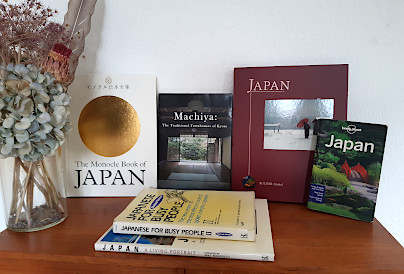 Reading books is a great source of inspiration for me. Check out my recommended list of books about the fascinating country Japan.
My Book recommendations >