Tokyo Metropolitan Theatre
Please activate Javascript.

Domo arigato.
Tokyo Metropolitan Theatre

Tokyo Metropolitan Theatre In Ikebukuro

Tokyo Metropolitan Theatre In Ikebukuro

Tokyo Metropolitan Theatre In Ikebukuro

Tokyo Metropolitan Theatre In Ikebukuro

Tokyo Metropolitan Theatre In Ikebukuro

Tokyo Metropolitan Theatre In Ikebukuro

Tokyo Metropolitan Theatre In Ikebukuro
This post can contain affiliate links, which means that we may receive a small commission if you make a purchase using these links.
Facts & Figures
A great place to enjoy art and culture in fields like theatre, music, dance, opera and exhibitions in Ikebukuro is the Tokyo Metropolitan Theatre.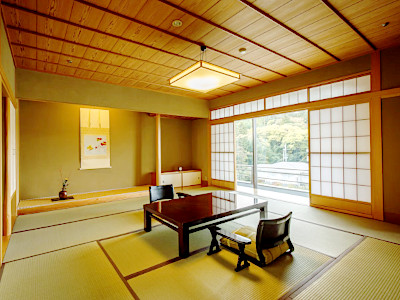  Explore Ryokans in Tokyo >
Ryokans are the perfect way to discover old Japanese culture and traditions. The whole structure consists of four basement floors and 10 floors above ground. The 49739 square meters floor space is big enough to house large conference rooms, exhibition spaces, the Concert Hall (1999 seats), the Playhouse (834 seats), Theater East, Theater West and much more.
Tokyo Metropolitan Theatre

Opening Hours

- 9:00 am to 10:00 pm
My tips for local activities
How about exploring the fascinating city Tokyo with a local guide. Check out this page > for more details about this tour.
History
Tokyo Metropolitan Theatre opened for the public in 1990. Following a major renovation (started in spring 2011) it reopend its doors on the 1st of September 2012. In charge of the theater is the Tokyo Metropolitan Foundation for History and Culture. The well-known actor and director Hideki Noda became in July 2009 the new artistic director of Tokyo Metropolitan Theatre.
Location
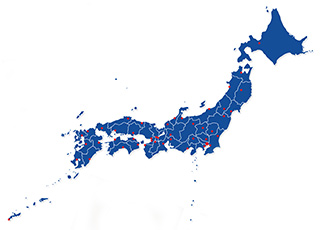 Tokyo Metropolitan Theatre is located within the Toshima-ku (ward) in Ikebukuro/Tokyo.
Address: 1-8-1 Nishi-Ikebukuro, Toshima-ku, Tokyo
How to get to Tokyo Metropolitan Theatre?
 Ikebukuro St. is served by JR Saikyo Line, JR Yamanote Line, Tobu Tojo Line and
 2min walk from West Exit of Ikebukuro Station to the theatre entrance
Sightseeing spots
Top:
Concert Hall - offers a superb acoustic, 1999 seats and features a world-class pipe organ
Playhouse - great place (834 seats) to enjoy musicals and ballets performances
Exhibition spaces - as an art lover I really liked to explore Gallery 1, Gallery 2, Atelier East and Atelier West
Festival & Events
(dates can change without notice)
September/October
Fukuro Matsuri (the Owl Festival) (last weekend Sep., first weekend in Oct.)
This Yosakoi competition (unique Japanese style of dance from Kochi) is one of the largest in Tokyo. Enjoy the colorful and energetic performances of this street festival.
October
Oeshiki Matsuri (16th till 18th)
The procession of giant lanterns at night is the highlight during the festival (located near Ikebukuro station).
My 100 Best Moments in Japan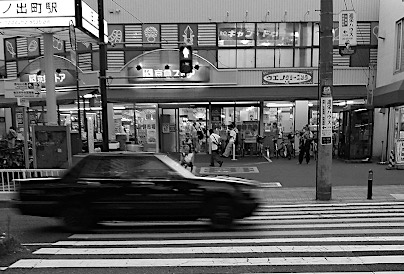 I have visited Japan nearly every year since 2004. This is my collection of the 100 best moments in my favourite country. Enjoy the pictures and I hope you will start your own journey soon.
Find out more >
Books about Japan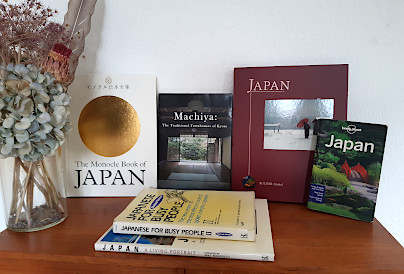 Reading books is a great source of inspiration for me. Check out my recommended list of books about the fascinating country Japan.
My Book recommendations >
Travelers who viewed Tokyo Metropolitan Theatre viewed also: