Akihabara in Tokyo
Please activate Javascript.

Domo arigato.
Tokyo Akihabara Station

Tokyo Akihabara Station

Tokyo Akihabara Station Plaza

Tokyo Akihabara, Chiyoda-ku

Tokyo Akihabara, Chiyoda-ku

Tokyo Akihabara, Chiyoda-ku

Tokyo Akihabara, Chiyoda-ku

Tokyo Akihabara, Chiyoda-ku

Tokyo Akihabara, Chiyoda-ku

Tokyo Akihabara Neighbourhood In Chiyoda-ku

Strolling Cat In Akihabara Chiyoda-ku Tokyo
Facts & Figures
Akihabara or "Electric Town" of Tokyo will provide you with any kind of electronic gadgets, games, anime, mangas and otaku products.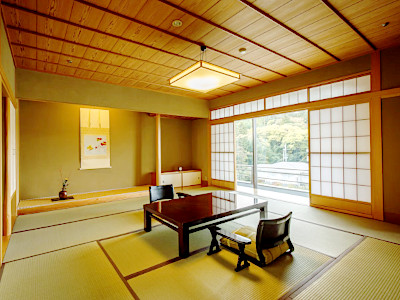  Explore Ryokans in Tokyo >
Ryokans are the perfect way to discover old Japanese culture and traditions. It is this great mixture of big electronic chains like Yodobashi Camera, Laox or smaller stores like Yamada Denki, Sofmap, Akky, Maid Cafes (waitress appears in a dress of French Maids) which makes this place so popular for tourists. It should be a must-see on every Tokyo sightseeing list.
My tips for local activities
How about exploring the fascinating city Tokyo with a local guide. Check out this page > for more details about this tour.
History
In 1869 a huge fire destroyed the whole Akihabara area.
Location
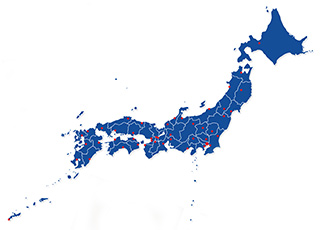 The Akihabara district is located within the Chiyoda-ku (ward) in central Tokyo.
How to get to Akihabara?
 Akihabara Station is served by JR Keihin-Tohoku Line, JR Yamanote Line, JR Sobu Line,
 Tsukuba Express and Hibiya Subway Line
Sightseeing spots
Top:
Shopping and more - check out the big chains like Yodobashi Camera, Laox etc...
Otaku Culture - experience this new world in Maid Cafes, Gundam Cafe, Tokyo Anime Center
Kanda Shrine (Kanda-myojin) - one of the oldest Shinto shrines in Tokyo, just a few minutes on foot from Akihabara
Festival & Events
(dates can change without notice)
May
Kanda Matsuri (Saturday and Sunday around the 15th May)
The Kanda Festival belongs to one of the three great Tokyo Shinto festivals. App. 200 portable Shinto shrines (mikoshi) are carried around and the parade is joint by dancers and musicians.
My 100 Best Moments in Japan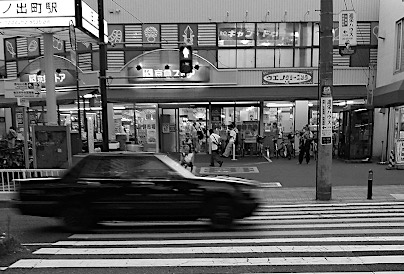 I have visited Japan nearly every year since 2004. This is my collection of the 100 best moments in my favourite country. Enjoy the pictures and I hope you will start your own journey soon.
Find out more >
Books about Japan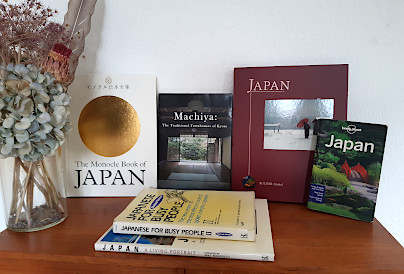 Reading books is a great source of inspiration for me. Check out my recommended list of books about the fascinating country Japan.
My Book recommendations >