Futako Tamagawa in Tokyo
Please activate Javascript.

Domo arigato.
Futako Tamagawa Neighbourhood In Setagaya

Futako-tamagawa Station In Setagaya

Takashimaya Mall In Futako Tamagawa Neighbourhoo

Mall Near Futako-tamagawa Station

Futako Tamagawa In Setagaya

Futako Tamagawa Neighbourhood In Setagaya

Hyogojima Park In Futako Tamagawa

Futako Tamagawa Neighbourhood In Setagaya

Futako Tamagawa Neighbourhood In Setagaya

Futako Tamagawa Neighbourhood In Setagaya

Futako Tamagawa Neighbourhood In Setagaya

Nature Is Taking Over in Futako Tamagawa

Small Shrine in Futako Tamagawa

Small Shrine in Futako Tamagawa

Stone For Purification

Playground In Futako Tamagawa
Facts & Figures
The neighbourhood of Futako Tamagawa, also known by locals as Nikotama, is situated in one of Tokyo´s best living areas (Setagaya district).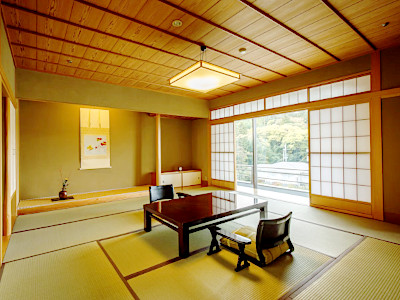  Explore Ryokans in Tokyo >
Ryokans are the perfect way to discover old Japanese culture and traditions. It is a very expensive place for living and many business leaders and celebrities call this place now home. Futako Tamagawa is located along the Tamagawa river which divides Tokyo from the city Kawasaki. I recommend you to visit there the Hyogojima Park for a nice BBQ with friends:). The area is also very popular for families with small kids. You will find there many indoor play areas, rooftop gardens, family-friendly restaurants and comfortable bathrooms. As a side note the HQ of the well-known company Rakuten is also located in Futako Tamagawa.
My tips for local activities
How about exploring the fascinating city Tokyo with a local guide. Check out this page > for more details about this tour.
History
Futako Tamagawa was before World War 2 a small farming community. The development of the area made big progress in 1969, when the first suburban department store of Japan opened the doors for the public. The Takashimaya department store near Futako-tamagawa Station attracted more and more other businesses over the years. In the beginning of 2000 the station was completely renovated and more residential buildings, hotels and shopping facilities followed.
Location
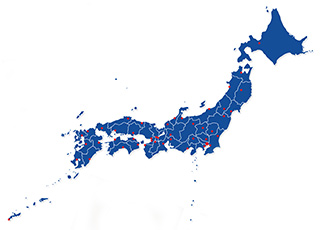 Futako Tamagawa neighbourhood is located within the Setagaya district on the western part of Tokyo at the border of Kawasaki.
Address: Tamagawa, Setagaya-ku, Tokyo 158-0094, Japan
How to get to Futako Tamagawa?
 15min from Shibuya to Futako-tamagawa Station served by Tokyu Denentoshi Line
Sightseeing spots
Top:
Hyogojima Park - It is a nice green space in the concrete jungle of Tokyo.
Japanese Garden - Near the Rakuten HQ you will find a great Garden for the public (insider tip).
Whole neighbourhood - The area is full of beautiful residential buildings, cafes, little parks and the atmosphere is very relaxed.
Festival & Events
(dates can change without notice)
August
Tamagawa Fireworks Festival (mid of Aug)
Setagaya's biggest fireworks festival takes place above the Tamagawa River close to Futako-tamagawa Station. Be aware it can get really crowded there.
My 100 Best Moments in Japan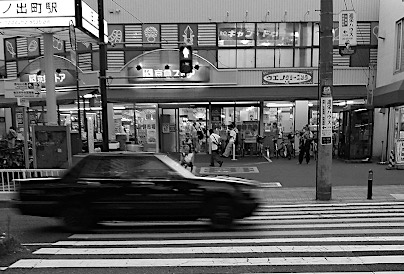 I have visited Japan nearly every year since 2004. This is my collection of the 100 best moments in my favourite country. Enjoy the pictures and I hope you will start your own journey soon.
Find out more >
Books about Japan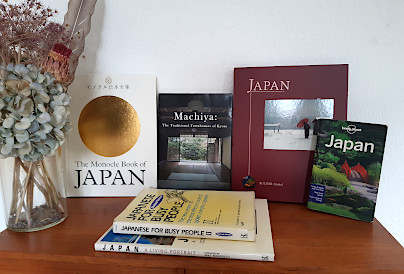 Reading books is a great source of inspiration for me. Check out my recommended list of books about the fascinating country Japan.
My Book recommendations >
Travelers who viewed Futako Tamagawa viewed also: