Ikebukuro in Tokyo
Please activate Javascript.

Domo arigato.
Tokyo Ikebukuro Metropolitan Plaza

Tokyo Ikebukuro Metropolitan Plaza

Tokyo Metropolitan Art Space In Ikebukuro

Tokyo Ikebukuro Metropolitan Plaza

Tokyo Ikebukuro Street Scene At Night
This post can contain affiliate links, which means that we may receive a small commission if you make a purchase using these links.
Facts & Figures
The Ikebukuro district is one of the huge commercial and entertainment centers in Tokyo. The districts heart is the busy Ikebukuro Station.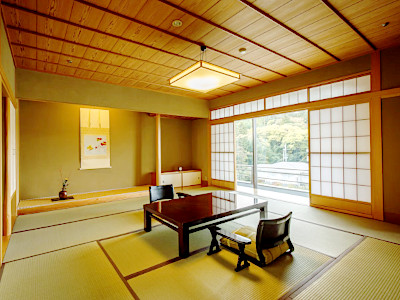  Explore Ryokans in Tokyo >
Ryokans are the perfect way to discover old Japanese culture and traditions. This station is with 2.71 million passengers/day the second busiest railway station in the world. Shinjuku Station is holding the first place.
My tips for local activities
How about exploring the fascinating city Tokyo with a local guide. Check out this page > for more details about this tour.
History
Ikebukuro was the location of the Sugamo Prison. The prison was constructed in 1895. After World War 2 it became nationwide known as the prison for war criminals waiting for their trial. In 1971 the building was removed and in 1978 the construction of the Sunshine 60 (for less than 10 years the highest skyscraper in East Asia) building started.
Location
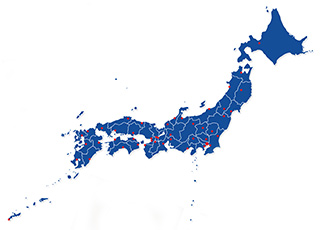 Ikebukuro is located within the Toshima-ku (ward) in Tokyo at the northwestern part of the JR Yamanote Line.
How to get to Ikebukuro?
 Ikebukuro Station is served by JR Saikyo Line, JR Yamanote Line, Tobu Tojo Line
 JR Shonan Shinjuku Line, Seibu Ikebukuro Line and
 Yurakucho, Marunouchi and Fukutoshin Subway Lines
Sightseeing spots
Top:
Sunshine City - huge shopping and entertainment complex (opened in 1978) including skyscraper Sunshine 60 (240m)
Observation deck Sunshine 60 - enjoy this amazing open air view from the top (60th floor) of the building
Sunshine Aquarium - discover this underwater world located in the World Import Mart Building
Toyota showroom Amlux - great place to check out the latest models and technology from Toyota, located near Sunshine City
Paper Museum - opened in 1950, learn as much as you can about the history and making of paper
Otome Road - hot spot for the otaku culture (manga, anime and cosplay shops) but more focused on female shoppers
Tokyo Metropolitan Art Space - Tokyo Metropolitan Art Space is the biggest concert hall in Ikebukuro
Festival & Events
(dates can change without notice)
September/October
Fukuro Matsuri (the Owl Festival) (last weekend Sep., first weekend in Oct.)
This Yosakoi competition (unique Japanese style of dance from Kochi) is one of the largest in Tokyo. Enjoy the colorful and energetic performances of this street festival.
October
Oeshiki Matsuri (16th till 18th)
The procession of giant lanterns at night is the highlight during the festival (located near Ikebukuro station).
My 100 Best Moments in Japan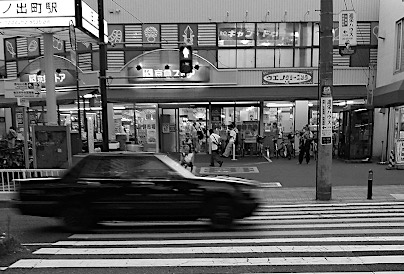 I have visited Japan nearly every year since 2004. This is my collection of the 100 best moments in my favourite country. Enjoy the pictures and I hope you will start your own journey soon.
Find out more >
Books about Japan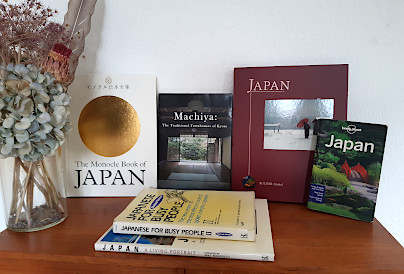 Reading books is a great source of inspiration for me. Check out my recommended list of books about the fascinating country Japan.
My Book recommendations >
Travelers who viewed Ikebukuro viewed also: