Please activate Javascript.

Domo arigato.
Tokyo Midtown Park Parabolic Sculpture Fragment No. 5

Tokyo Midtown Tower

Tokyo Midtown Tower And Park

Tokyo Midtown The Park Residences

Inside Tokyo Midtown

Tokyo Midtown Hinokicho Park

Tokyo Midtown Hinokicho Park

Tokyo Midtown 21_21 Design Sight

Tokyo Midtown Park And 21_21 Design Sight

Tokyo Midtown Tower
Facts & Figures
Tokyo Midtown is a huge ultramodern building complex (569,000 square meter) including the tallest skyscraper (248.1m) in Tokyo, a beautiful Japanese Garden called Hinokicho-koen, building 21_21 Design Sight created by Tadao Ando and the Suntory Museum of Art.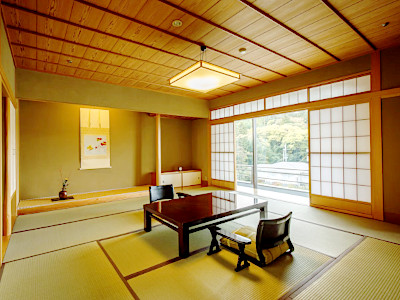  Explore Ryokans in Tokyo >
Ryokans are the perfect way to discover old Japanese culture and traditions. The Suntory Museum of Art is part of the "Art Triangle Roppongi" with the National Art Center, Tokyo and the Mori Art Museum.
My tips for local activities
How about exploring the fascinating city Tokyo with a local guide. Check out this page > for more details about this tour.
History
A former property (78,000 square meters), owned by the Japan Defense Agency, was redeveloped and opened to the public in 2007. The price tag of the Tokyo Midtown project was 3billion Dollar.
Location
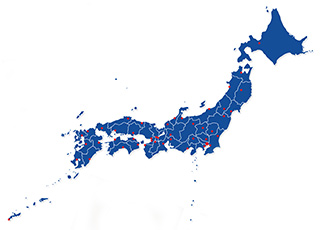 Tokyo Midtown is located in Akasaka within the Minato district.
How to get to Tokyo Midtown?
 take Toei Oedo or Hibiya Line to Roppongi Exit 8
Sightseeing spots
Top:
Tokyo Midtown Design Hub - exhibition and meeting space for all things related to design
21_21 Design Sight - a design gallery/workshop created by Issey Miyake and Tadao Ando
Hinokicho-koen - Japanese garden located on the grounds of a former feudal lord's villa
Midtown Tower - tallest office building/skyscraper in Tokyo, floor 45 till 53 housing the hotel Ritz-Carlton Tokyo
Galleria - main shopping area within the Tokyo Midtown complex
Festival & Events
(dates can change without notice)
April
Great Japan Beer Festival (26th-28th)
Over 120 different craft beers waiting for you. Try to taste as much as you can:) The festival is located in the Tokyo MidTown Hall.
My 100 Best Moments in Japan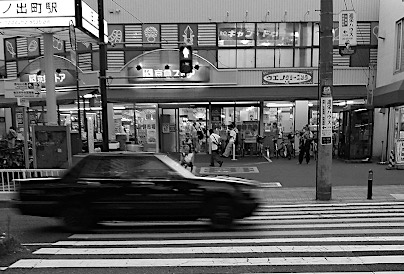 I have visited Japan nearly every year since 2004. This is my collection of the 100 best moments in my favourite country. Enjoy the pictures and I hope you will start your own journey soon.
Find out more >
Books about Japan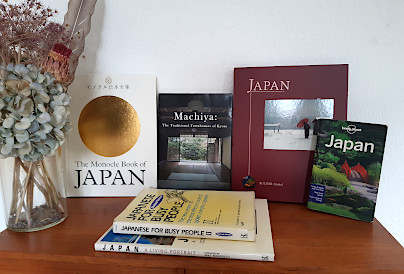 Reading books is a great source of inspiration for me. Check out my recommended list of books about the fascinating country Japan.
My Book recommendations >