Tokyo Street Scenes
Please activate Javascript.

Domo arigato.
Tokyo Ikebukuro Metropolitan Plaza

Tokyo Ueno Park Hanami

Tokyo Station

Tokyo Shinjuku

Tokyo Shibuya Crossing

Tokyo Ikebukuro

Tokyo Old House

Tokyo Shinjuku

Tokyo Akabane

Tokyo Akihabara

Tokyo Harajuku

Tokyo Side Street

Tokyo Harajuku

Tokyo Asakusa

Tokyo Yoyogi Park

Tokyo Asakusa Sumida River

Tokyo National Art Center

Tokyo Shinagawa Station

Tokyo Near Yushima Seido

Ikebukuro

Ikebukuro Shibuya Crossing

Tokyo Midtown Ando.jpg
Some thoughts
Tokyo is a huge city with many faces. Exploring these different places is always a great joy for me. The funny thing is I like to get lost in this concrete jungle.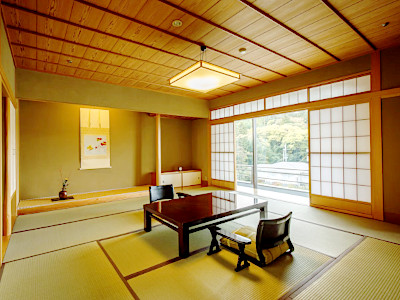  Explore Ryokans in Tokyo >
Ryokans are the perfect way to discover old Japanese culture and traditions. Try it out. Turn your smartphone off and just walk and walk without a goal. I like to watch people passing by. Somehow everyone in Toyko seems to be in a rush:) My favourite places/neighbourhoods in Tokyo are so far Harajuku, Shinjuku, Asakusa, Shibuya and Ikebukuro.
Where to stay in Tokyo?
My 100 Best Moments in Japan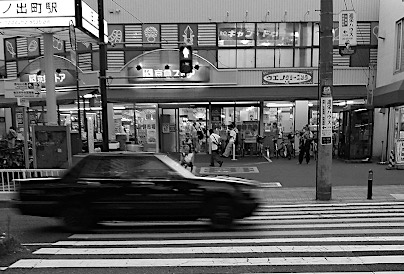 I have visited Japan nearly every year since 2004. This is my collection of the 100 best moments in my favourite country. Enjoy the pictures and I hope you will start your own journey soon.
Find out more >
Books about Japan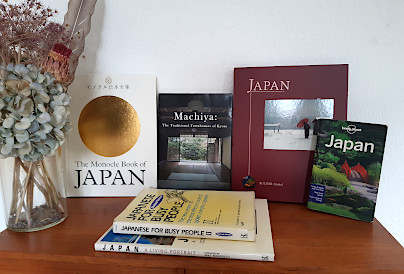 Reading books is a great source of inspiration for me. Check out my recommended list of books about the fascinating country Japan.
My Book recommendations >
Travelers who viewed Tokyo Street Scenes viewed also: