Namba Parks in Osaka
Please activate Javascript.

Domo arigato.
Namba Parks, Osaka

Namba Parks Entrance, Osaka

Namba Parks, Osaka

Namba Parks, Osaka

Namba Parks Garden, Osaka

View From Namba Parks Garden, Osaka

Namba Parks Mall, Osaka

Namba Parks Mall, Osaka

Namba Parks Building, Osaka
This post can contain affiliate links, which means that we may receive a small commission if you make a purchase using these links.
Facts & Figures
Namba Parks is a shopping and office complex. This includes 1 story underground and 8 stories above ground with a beautiful and amazing rooftop garden. CNN ranked this place in the Top Ten of aerial gardens in the world.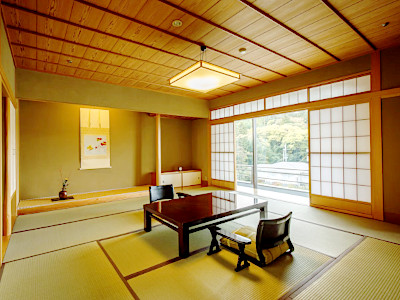  Explore Ryokans in Osaka >
Ryokans are the perfect way to discover old Japanese culture and traditions. Of course you can shop till you drop there (120 shops belong to the complex), but the hightlight is really the rooftop garden which stretches over 8 floors. You will find there waterfalls, trees, cliffs, canyons, lawns, ponds, flower fields and much more. It is my must-see recommendation for you in Osaka.
Namba Parks Garden:

Opening Hours:

- 10:00 am to 11:00 pm

Closed:

- never, open the whole year

Admission Fee:

- free
My tips for local activities
How about exploring the highlights and hidden gems of the fascinating metropolis Osaka with a local guide. Check out this page > for more details.
History
Namba Parks was built at the property of the former Osaka baseball stadium. The whole project was developed by Jon Jerde of The Jerde Partnerships. Namba Parks opened its doors in 2003. So far the project has received many awards for its outstanding design and beauty. In 2009 it was one of the winners of the Urban Land Institute's Awards of Excellence for Asia Pacific competition.
Location
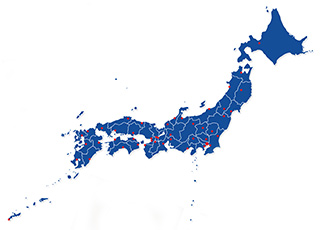 Namba Parks is located right beside the Namba Train Station, the first stop from Kansai Airport, within Naniwa-ku (ward) in Osaka.
Address: 2 Chome-10-70 Namba-naka, Naniwa-ku, Osaka, Osaka Prefecture 556-0011
How to get to Namba Parks?
 1min from Namba Station center exit served by Nankai Railway Corporation
Sightseeing spots
Top:
Rooftop Garden - Take a break at this amazing place.
Festival & Events
(dates can change without notice)
July
Tenjin Matsuri Festival (24th till 25th)
Osaka's greatest traditional festival (over 1000 years old) and ranked as one of the top 3 festivals in Japan. Enjoy spectecular processions on land and in the water, great fireworks and a unique atmosphere created by the traditional costumes and music. My must-see recommendation for you.
My 100 Best Moments in Japan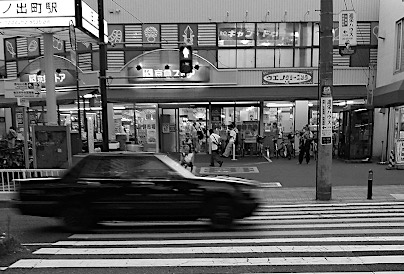 I have visited Japan nearly every year since 2004. This is my collection of the 100 best moments in my favourite country. Enjoy the pictures and I hope you will start your own journey soon.
Find out more >
Books about Japan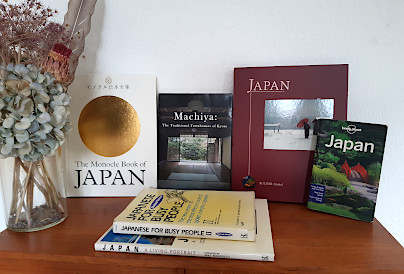 Reading books is a great source of inspiration for me. Check out my recommended list of books about the fascinating country Japan.
My Book recommendations >
Travelers who viewed Namba Parks viewed also: