Osaka Castle Park
Please activate Javascript.

Domo arigato.
Osaka Castle Park

Osaka Castle Park

Osaka Castle Park Flowering Plum Tree

Osaka Castle Park Flowering Plum And Cherry Trees

Osaka Castle Park Bonsai Trees

Osaka Castle Park 3 Bonsai Trees

Osaka Castle Park

Osaka Castle Park Rennyo Shōnin Kesakake no Matsu

Osaka Castle Park With Fountain In The Background

Osaka Castle Park
Facts & Figures
The Osaka Castle Park is an public park in the center of Osaka and covering an area of 105.6ha (second largest in the city after Tennoji Park).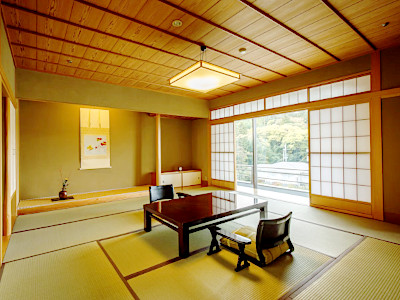 Explore Ryokans in Osaka
Ryokans are the perfect way to discover old Japanese culture and traditions. The park is including the Osaka Castle, Nishinomaru Garden, Osaka-jo Hall, Osaka Castle Band Shell (performance venue) and Osaka Shudokan. It is a great place to enjoy the cherry and plum blossom season in March/April/May.
Osaka Castle Park:

Opening Hours:

- accessible every day of the year
History
The Osaka Castle Park opened for the public in 1931. Large parts were used by the Imperial Japanese Army from 1870 till 1945. After World War 2 the army left this protected park area and got replaced by the public park.
Location
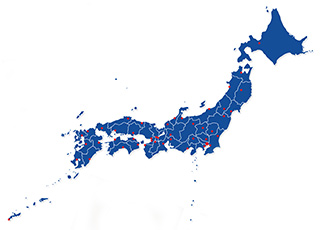 Osaka Castle Park is located in Chuo-ku (ward) south of the Kyu-Yodo River (Okawa) in Osaka.
How to get to Osaka Castle Park?
 5min from Tanimachi 4-chrome Station served by Tanimachi and Chuo Subway Line or
 10min from JR Osaka Station to Osakajokoen Station by JR Loop Line
 15min from Osakajokoen Station (Exit No. 3) to Osaka Castle (Otemon Gate entrance)
Sightseeing spots
Top:
Osaka Castle - the Osaka Castle is the most famous castle in Japan
Osaka Shudokan - martial arts training facility
Nishinomaru Garden - the garden contains 600 cherry trees, total area is 64000 square meter
Hoshoan Tea House - serves one of Osaka's most luxurious tea ceremonies
Osaka-jo Hall - multi-purpose arena with 16000 seats, opened in 1983
Osaka Castle Band Shell - performance venue
Festival & Events
(dates can change without notice)
July
Tenjin Matsuri Festival (24th till 25th)
Osaka's greatest traditional festival (over 1000 years old) and ranked as one of the top 3 festivals in Japan. Enjoy spectecular processions on land and in the water, great fireworks and a unique atmosphere created by the traditional costumes and music. My must-see recommendation for you.
August
Osaka lantern festival / Osaka Jo Lanterns (25th and 26th)
Osaka Castle (Osaka-jo) is once a year decorated with thousands of lanterns lit at its doorstep. Buy your own lantern and be part of this great event.
Where to stay in Osaka?
My 100 Best Moments in Japan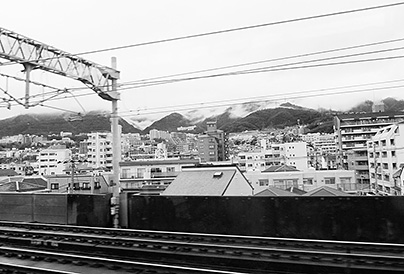 I am visiting Japan nearly every year since 2004. This is my collection of the 100 best moments in my favourite country. Enjoy the pictures and I hope you will start your own journey soon.
read more
Travelers who viewed Osaka Castle Park viewed also: