Hattori Ryokuchi Park in Osaka
Please activate Javascript.

Domo arigato.
Bamboo Forest In The Hattori Ryokuchi Park, Osaka

Bamboo Forest In The Hattori Ryokuchi Park, Osaka

Bamboo Forest In The Hattori Ryokuchi Park, Osaka

Hidden Shrine, Bamboo Forest In The Hattori Ryokuchi Park

Bamboo Forest In The Hattori Ryokuchi Park, Osaka

Bamboo Forest In The Hattori Ryokuchi Park, Osaka

Bamboo Forest In The Hattori Ryokuchi Park, Osaka

Bamboo Forest In The Hattori Ryokuchi Park, Osaka

Hattori Ryokuchi Park, Osaka

Hattori Ryokuchi Park, Osaka

Hattori Ryokuchi Park, Osaka

Bamboo Forest In The Hattori Ryokuchi Park

Hattori Ryokuchi Park, Osaka

Hattori Ryokuchi Park Map, Osaka

Street To Hattori Ryokuchi Park, Osaka
Facts & Figures
The huge Hattori Ryokuchi Park (126 hectares) in the northern part of the Osaka region contains many facilities like a beautiful bamboo forest, pine forests, the famous open-air museum of old Japanese farmhouses, flower gardens, more than 10 ponds, tennis courts, athletic tracks, a concert hall, water land and a horseback riding path.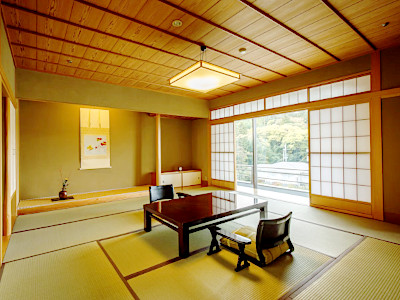 Explore Ryokans in Osaka
Ryokans are the perfect way to discover old Japanese culture and traditions. Hattori Ryokuchi Park was selected as one of the best 100 urban and historical parks in Japan.
History
Hattori Ryokuchi Park was founded on the grounds of the International Garden and Greenery Exposition ("Flower Expo", Hana-haku) held in 1990.
Location
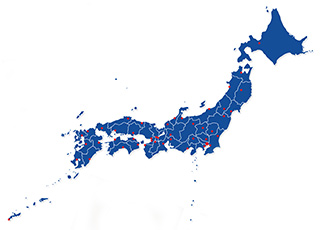 The Hattori Ryokuchi Park is located in Toyonaka City (suburb of Osaka).
How to get to Hattori Ryokuchi Bamboo Forest?
 5min from Ryokuchi-koen Station served by Kitaosaka-Kyuko Line
Sightseeing spots
Top:
Hattori Ryokuchi Arboretum - contains 2500 cherry trees, bamboo gardens, open daily
open-air museum of old Japanese farmhouses - 11 Japanese houses were relocated from all over Japan
Festival & Events
(dates can change without notice)
July
Tenjin Matsuri Festival (24th till 25th)
Osaka's greatest traditional festival (over 1000 years old) and ranked as one of the top 3 festivals in Japan. Enjoy spectecular processions on land and in the water, great fireworks and a unique atmosphere created by the traditional costumes and music. My must-see recommendation for you.
August
Toyonaka Matsuri (3rd till 4th)
Many visitors wearing yukata (summer kimono) and enjoying the events for young and old, live music and the good food.
Where to stay in Osaka?
My 100 Best Moments in Japan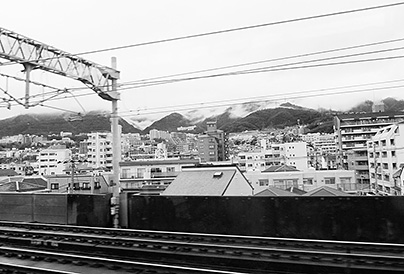 I am visiting Japan nearly every year since 2004. This is my collection of the 100 best moments in my favourite country. Enjoy the pictures and I hope you will start your own journey soon.
read more
Travelers who viewed Hattori Ryokuchi Bamboo Forest viewed also: