Heijo Palace in Nara
Please activate Javascript.

Domo arigato.
Heijo Palace In Nara

Heijo Palace In Nara
Facts & Figures
Heijo Palace and the surrounding area (size: 1km x 1km) in Nara (Heijo) are a UNESCO World Heritage Site since 1998 and belong to the "Historic Monuments of Ancient Nara". The former Imperial Palace served as the emperor's residence from 710 till 784 (Nara Period).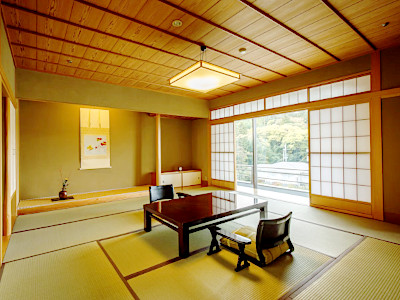 Explore Ryokans in Nara
Ryokans are the perfect way to discover old Japanese culture and traditions.
My tips for local activities
How about exploring the beautiful city Nara and its UNESCO World Heritage Sites with a local guide. Check out this page for more details.
History
After the decision was made in 784 to move the capital of Japan from Nara to Heian-kyo (now Kyoto) the decline of the Heijo Palace started. It took till the beginning of the Kamakura Period (1185–1333) that most of the palace buildings were destroyed. In recent years three major buildings were reconstructed. In 2010 the Former Audience Hall (Daigokuden) opened for the public. The largest building of the area was then used to celebrate the 1300th anniversary of the old capital Nara.
Location
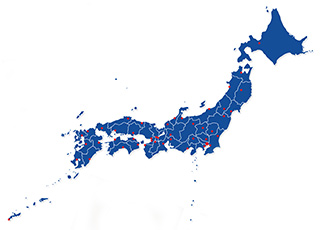 Heijo Palace complex is located west of Nara's city center near Yamatokoriyama.
How to get to Heijo Palace?
 15min from Yamato-Saidaiji Station served by Kintetsu Line or
 20min from JR Nara Station
 15min from Kintetsu Nara Station
 bus stops are Heijokyuseki, Sakicho or Nijocho
Sightseeing spots
Top:
Daigokuden (Former Audience Hall) - reconstructed in 2010, used for important ceremonies and meetings
Toin Teien (East Palace Garden) - the emporer and his family used this garden, enjoy the water streams, bridges and a pond
Suzakumon (Suzaku Gate) - reconstruction of the main entrance gate to the south of the Heijo Place
Nara Palace Site Museum - def. worth a visit, on display are models of the palace grounds, maps, artefacts etc...
Excavation Site Exhibition Hall - explore these open excavation sites
Festival & Events
(dates can change without notice)
August
Heijo-kyo Tenpyo-sai Natsu / Summer Night Festival (19th - 21st)
Enjoy parades with people wearing traditional costumes, fireworks, light installations, live music and food stands.
Where to stay in Nara?
My 100 Best Moments in Japan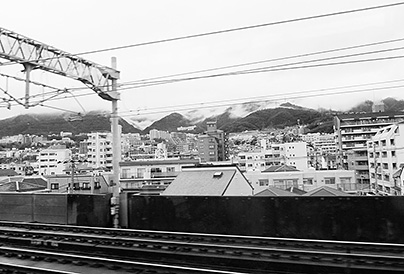 I am visiting Japan nearly every year since 2004. This is my collection of the 100 best moments in my favourite country. Enjoy the pictures and I hope you will start your own journey soon.
read more