Osu Kannon Temple in Nagoya
Please activate Javascript.

Domo arigato.
Nagoya Osu Kannon Aichi Prefeture

Nagoya Osu Kannon Aichi Prefeture

Nagoya Osu Kannon Aichi Prefeture

Nagoya Osu Kannon Aichi Prefeture

Nagoya Osu Kannon Wooden Belfry Aichi Prefeture
This post can contain affiliate links, which means that we may receive a small commission if you make a purchase using these links.
Facts & Figures
The Osu Kannon Temple (Kitanosan Shinpuku-ji Hosho-in) belongs to the Shingon sect and is one of the most popular and famous Buddhist temples in Nagoya. This tourist hotspot is located within the Osu Kannon shopping district.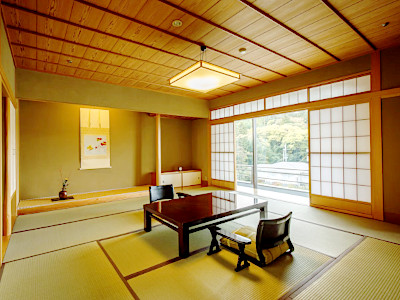  Explore Ryokans in Nagoya >
Ryokans are the perfect way to discover old Japanese culture and traditions. The shopping area with its focus on electronic goods is comparable to Tokyo´s Akihabara district. Two important sightseeing spots are my must-see recommandation during your Osu Kannon Temple visit the famous library with over 15000 Japanese and Chinese Buddhist texts, including the oldest copy of the Kojiki, a hand-written chronicle of Japan's early history and the wooden statue of Kannon (Goddess of Mercy).
Osu Kannon Temple:

Opening Hours

- always, every day of the year

Admission fee

- free
My tips for local activities
How about exploring the amazing food scene of Nagoya on a personalized food tour with a local guide. Check out this page > for more details.
History
The Osu Kannon Temple was built during the Kamakura period (1185-1333). Shogun Ieyasu Tokugawa (1543 - 1616) gave the order in 1612 to move the Osu Kannon Temple from Hashima area (Gifu prefecture) to its location in Nagoya. The original temple was destroyed many times by floods and fire. The last big fire happened in 1820. The current building is a reconstruction from 1970.
Location
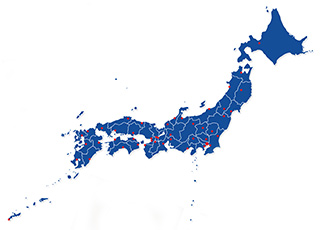 Osu Kannon Temple is located in central Nagoya within Naka-ku (ward).
Address: 21-47 Osu 2-chome, Naka-ku, Nagoya city, Aichi prefecture 460-0011
How to get to Osu Kannon Temple?
 1min from Osu Kannon Station served by Tsurumai Subway Line
 10min from Nagoya Station to Fushimi Station by Higashiyama Subway Line and
 transfer to Tsurumai Subway Line and get off at Osu Kannon Station
Sightseeing spots
Top:
Wooden statue of Kannon - created by Kobe Saishi, a priest and known figure in the world of Japanese Buddhism
Shinpukuji Library - the library contains important cultural properties
Huge red paper lantern - worshippers have the chance to add small papers with wishes to the holding wires
Osu Shopping Arcade - besides the temple is a shopping paradise located, more than 400 shops waiting for you
Festival & Events
(dates can change without notice)
Each Month
Flea Market (every month on the 18th and 28th)
A very popular flea market with 60 stalls and a huge variety of products (souvenirs, clothes etc...) attracts the locals and tourists alike. Hint: there is also a smaller version of this flea market on the 28th of every month.
July/August
Osu Summer Festival (July 31st - August 1st)
A great and very popular matsuri with performances like playing of Osu Daiko (drums), bon dancing and a samba parade. Amazing hand-held fireworks (tezutsu hanabi) attracting the crowd infront of the Osu Kannon temple - a must-see.
Where to stay in Nagoya?
My 100 Best Moments in Japan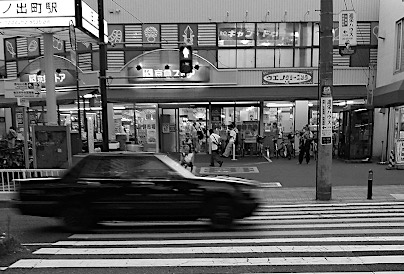 I have visited Japan nearly every year since 2004. This is my collection of the 100 best moments in my favourite country. Enjoy the pictures and I hope you will start your own journey soon.
Find out more >
Books about Japan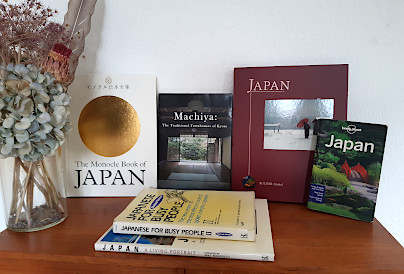 Reading books is a great source of inspiration for me. Check out my recommended list of books about the fascinating country Japan.
My Book recommendations >
Travelers who viewed Osu Kannon Temple viewed also: