Kumamoto Castle
Please activate Javascript.

Domo arigato.
Uto Turret Kumamoto Castle

Kumamoto Castle

Kumamoto Castle
Facts & Figures
Kumamoto Castle (Ginnan-jo) belongs to the top three premier castles in Japan, besides Matsumoto Castle and Himeji Castle. It is the main attraction of the city Kumamoto. The castle grounds measures are 1.6 km x 1.2 km. The main tower (donjon) reaches a height of 30.29 meters and the impressive stone walls of the tower are 13.5 meter high. 13 buildings of the hilltop castle complex are designated by the Japanese Gouvernment as Important Cultural Properties.
Kumamoto Castle:

Opening Hours

- 8:30 am to 5:00 pm (last entry 4:30 pm) November till March

Opening Hours

- 8:30 am to 6:00 pm (last entry 5:30 pm) rest of the year

Closed

- December 29th till 31st

Admission Fee

- 300 yen (Adults), 200 yen (Elementary and Junior high school students)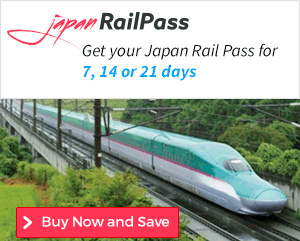 Since 2004 I travel nearly every year to Japan. The rail pass made my life easier to discover all those amazing places in my favourite country.
History
Kumamoto Castle was built by daimyo Kato Kiyomasa from 1601 till 1607. He extended massively the smaller castle (dating back to 1467) located at this site. During the Satsuma rebellion in 1877 the main tower and other buildings burned down completeley. Many years of reconstruction were neccesssary to rebuilt the castle and to maintan its unique atmosphere. The main tower of the castle was reconstructed by using concrete in 1960. For the 400th anniversary in 2007 the castle received an major overhaul.
Location
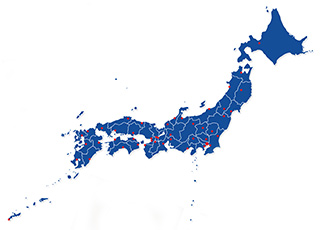 Kumamoto Castle is located in Chuo-ku (ward) in the city Kumamoto.
Address: 1-1 Honmaru, Chuo Ward, Kumamoto City
How to get to Kumamoto Castle?
 15min from JR Kumamoto Station to Kumamotojo-mae St. by train (Shiden 2 Line) and
 10min from Kumamotojo-mae Station to Kumamoto Castle
Sightseeing spots
Top:
Kumamoto Castle Museum - museum contains samurai armor, Japanese swords, palanquins and other artifacts from the Hosokawa and Kato clans
Old Hosokawa Gyobu-tei House - the residence of Hosokawa Gyobu's family (samurai clan) gives an insight view how upper warriors lived at that time
Honmaru Goten Palace - created by Kato Kiyomasa for his government office
Festival & Events
(dates can change without notice)
February
Kumamoto Castle Marathon (around 19th)
Established in 2012 to celebrate the new status of an ordinance-designated city.
March/April
Kumamoto Spring Castle Festival (March 23rd - April 7th)
Enjoy the cherry blossom in full bloom around Kumamoto Castle and visit various events like the traditional Japanese dance performance called Yosakoi.
Where to stay near Kumamoto Castle?
My 100 Best Moments in Japan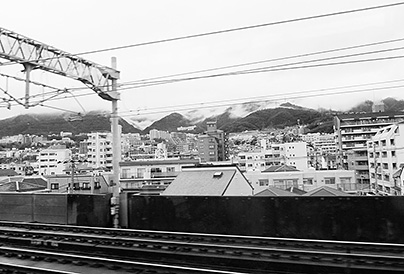 I am visiting Japan nearly every year since 2004. This is my collection of the 100 best moments in my favourite country. Enjoy the pictures and I hope you will start your own journey soon.
read more
Travelers who viewed Kumamoto Castle viewed also: