Nakagusuku Castle
Please activate Javascript.

Domo arigato.
Nakagusuku Castle, Okinawa

Nakagusuku Castle, Okinawa
Facts & Figures
Nakagusuku Castle (Nakagusuku-jo) is a UNESCO World Heritage Site (part of the Gusuku sites and related properties of the Kingdom of Ryukyu) on the island Okinawa. The six courtyards of the castle are surrounded by well preserved thick walls and arched gates. The location of the castle ruins offers great views over Nakagusuku Bay. My tip: Enjoy a beautiful sunset from the top of the hill.
Nakagusuku Castle:

Opening Hours

- 8:30 am to 5:00 pm (October till May)

Opening Hours

- 8:30 am to 6:00 pm (June till September)

Closed

- never, always open

Admission Fee

- 500 yen (Adults)
History
Nakagusuku Castle was built in beginning of the 15th century. In 2000 the castle was registered as a UNESCO World Heritage Site.
Location
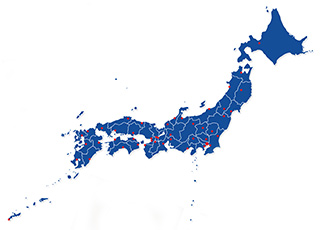 Nakagusuku Castle is located on the Okinawa main island (Honto), just 15km north of the capital Naha.
Address: 503 Oshiro, Kitanakagusuku-son, Nakagami-gun, Okinawa
How to get to Nakagusuku Castle?
 50min from Naha Bus Station to Nakagusuku-Shogakko Elementary School stop by bus 30
Sightseeing spots
nearby:
Nakamurake Residence - this traditional Okinawan style house (red tile roof) shows you how rich farmers lived in 18th century, it was designated by the Japanese gouvernment as a major cultural asset
Festival & Events
(dates can change without notice)
October
Ryukyuan Cultural Festival (5th of October)
This popular festival is held at the Nakagusuku Castle Ruins. Enjoy the Okinawan folk music, dance performances (incl. a lion dance) and the fantastic food.
Where to stay near Nakagusuku Castle?
My 100 Best Moments in Japan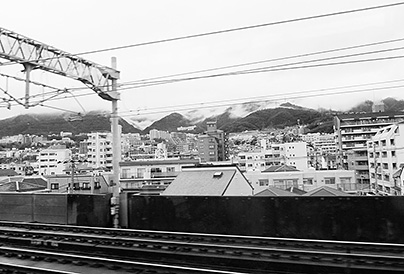 I am visiting Japan nearly every year since 2004. This is my collection of the 100 best moments in my favourite country. Enjoy the pictures and I hope you will start your own journey soon.
read more