Zakimi Castle
Please activate Javascript.

Domo arigato.
Zakimi Castle Kingdoom Of Ryukyu, Okinawa
Facts & Figures
Zakimi Castle (Zakimi-jo Gusuku) is a UNESCO World Heritage Site (part of the Gusuku sites and related properties of the Kingdom of Ryukyu) on the island Okinawa. The fortified castle ruins are located on a hill 125 meters above sea level. The beautiful stone-built walls (up to 10m high), two inner courts, arched gates and the foundation of the manor are the only remains of the gusuku fortress. The top of the walls are accessible and offer magnificent views of the ocean. Dont worry for falling down. The upper part of the wall has a width of 4 meters.
Zakimi Castle:

Opening Hours

- every day 24hrs

Admission Fee

- free
Yomitan Village History Folklore Museum:

Opening Hours

- 9:00 am to 5:00 pm (last entrance 4:30 pm)

Closed

- on national holidays, every Monday, over New Year

Admission Fee

- 200 yen
History
Zakimi Castle was built by the famous general Gosamaru from 1416 till 1422. Gosamaru played a big role in unifying Okinawa into one Ryukyu Kingdom. After World War 2 the area was controlled by the US Army. In 1972 the castle was handed over to the Japanese gouvernment. In 2000 Zakimi Castle was registered as a UNESCO World Heritage Site.
Location
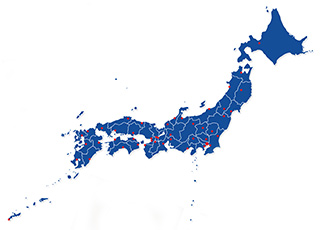 Zakimi Castle is located in Yomitan Village, central Okinawa main island (Honto).
Address: 708-6 Zakimi, Yomitan Village, Nakagami-gun, Okinawa 904-0301
How to get to Zakimi Castle?
 80min from Naha Bus Station to Takashiho Iriguchi stop by bus 28
 25min walk from Takashiho Iriguchi to Zakimi Castle Ruins
Sightseeing spots
Top:
Visior Center and Yomitan Village History Folklore Museum - learn more about the history of Ryukyu Kingdom and Zakimi Castle, on display are over 400 000 items, entrance fee is 200 yen
Festival & Events
(dates can change without notice)
October
Fureai Festival (25th of October)
This popular street festival is held at the Zakimi Castle Ruins at the center of Yomitan Village. Enjoy the Okinawan folk music, dance performances and the fantastic food.
Where to stay near Zakimi Castle?
My 100 Best Moments in Japan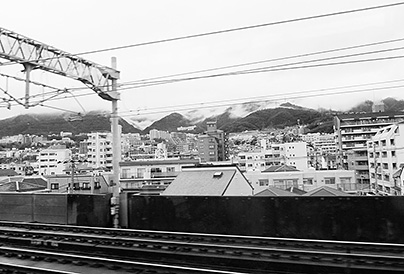 I am visiting Japan nearly every year since 2004. This is my collection of the 100 best moments in my favourite country. Enjoy the pictures and I hope you will start your own journey soon.
read more