Yaita
Please activate Javascript.

Domo arigato.
Yaita City

Yaita City

Yaita City Nagamine Koen

Yaita City Nagamine Koen

Yaita City Street In The Suburbs

Yaita City Typical Country House

Yaita Countryside

Yaita Countryside

Yaita Countryside

Water Reservoir Near Yaita

Yaita City Sports Park

Yaita City Country House

Yaita City Cherry Blossom Hanami

Yaita City Cherry Blossom Hanami

Yaita City Myodoji Temple Cherry Blossom Hanami

Yaita City Cherry Blossom Hanami

Yaita City Rice Field

Yaita City Rice Fields

Yaita City Yanamegawa

Yaita City
Facts & Figures
The city Yaita is covering an area of 170 square kilometre and has a population of app. 36.000.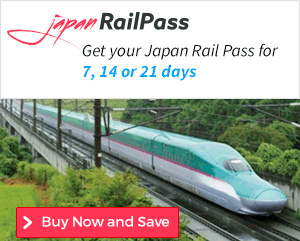  Buy now and Save >
Since 2004 I travel nearly every year to Japan. The rail pass made my life easier to discover all those amazing places in my favourite country.
History
During the Edo period, Yaita was known as the "inn town" on the main travel route to Nikko Kiado.
Location
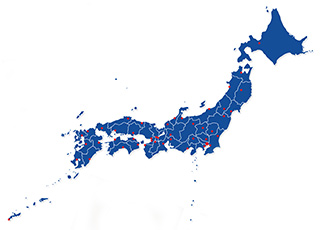 Yaita city is located in the northern part of the Tochigi Prefecture.
How to get to Yaita?
 50min from Tokyo (Ueno) to Utsunomiya Staion by JR Tohoku Shinkansen Line
 30min from Utsunomiya Station to Yaita Station by JR Tōhoku Line (Utsunomiya Line)
Sightseeing spots
Top:
Mt. Happougahara - great hiking area, dont miss in May/June the blossoming of azaleas
Kitaba shrine - built in 795, recognized as a national cultural property
Terayama-kannnon Temple - built in 724, the Kannon statues are designated as a cultural property by the prefecture
Festival & Events
(dates can change without notice)
May
Tsutuji Matsuri (azaleas festival) in the Nagamine Park (2nd Saturday)
Enjoy the full blooming of azaleas in the park and explore the free market nearby.
August
Takahara-yama Triathlon (5th)
Are you fit enough for this 51.5 km challenge (swimming, cycling and marathon)?
Andon-festival (lighting festival) (20th)
Thousands of candles are displayed along a river and creating a unique atmosphere.
October
Yaita Firework festival (mid-October)
It has been held since 2008 and is getting more popular year by year. It is a local festival, but with an impressive setting of 10,000 fireworks.
November
Takahara Marathon (11th)
Wait along the road and support the runners.
Where to stay in Yaita?
My 100 Best Moments in Japan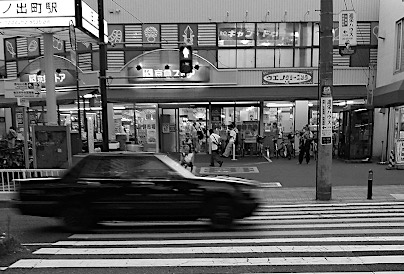 I have visited Japan nearly every year since 2004. This is my collection of the 100 best moments in my favourite country. Enjoy the pictures and I hope you will start your own journey soon.
Find out more >
Books about Japan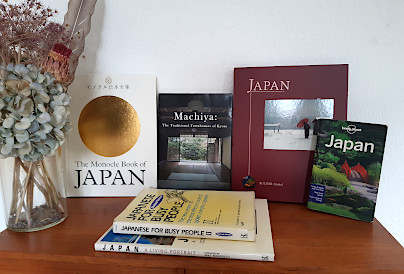 Reading books is a great source of inspiration for me. Check out my recommended list of books about the fascinating country Japan.
My Book recommendations >