Please activate Javascript.

Domo arigato.
Lake Saiko Fuji Five Lakes
This post can contain affiliate links, which means that we may receive a small commission if you make a purchase using these links.
Facts & Figures
Lake Saiko belongs to the Fuji Five Lakes system. The other four are Lake Yamanaka, Lake Kawaguchi, Shojiko and Motosu. Lake Saiko has with 2.1 square km the 4th largest surface area of them and is with an max. water depth of 71.1 meters the second deepest.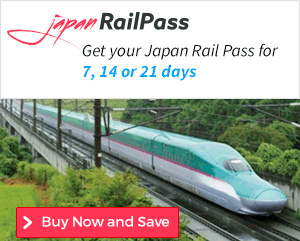  Buy now and Save >
Since 2004 I travel nearly every year to Japan. The rail pass made my life easier to discover all those amazing places in my favourite country. The whole area around the lake is much less developed than for example Lake Kawaguchi. It is the perfect place for outdoor lovers. Enjoy activities like hiking, swimming, camping, fishing and much more. From the lakes western shoreline visitors can see the symbol of Japan - Mt. Fuji. South of the lake is Aokigahara Jukai Forest (known as Suicide Forest or Sea of Trees) located.
History
Lake Saiko was formed by a volcano eruption of Mt. Fuji about 1200 years ago. The lake belongs to the Fuji-Hakone-Izu National Park. The park was founded in 1936. It is the most visited park in Japan. Fuji-Hakone-Izu National Park covers an area of 1227 square kilometres and is including Hakone, Fuji Five Lakes, Mt. Fuji, Izu Peninsula and the Izu Islands.
Location
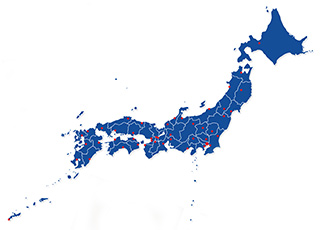 Lake Saiko is located in the southeastern part of Yamanashi Prefecture.
How to get to Lake Saiko?
 20min from Kawaguchiko Station to Lake Saiko by Fujikyuko Bus Line
Sightseeing spots
Top:
Saiko Bat Cave - largest cave (length: 350 meters) at the foot of Mount Fuji
Fugaku Lava Cave - lava created this cave (length 201 meters), the average temperature inside is 3 degrees, like a natural refrigerator
Narusawa Icicle Lava Cave - the ice is not melting inside the cave, impressive display of icicles are worth a visit
Mt. Koyodai - perfect hiking spot especially during the autumn season, the view of Mt. Fuji from the top is amazing
Saiko Iyashino-Sato Nenba (Healing Village) - famous for its thatched roof farmhouses and the beautiful scenery
Festival & Events
(dates can change without notice)
August
Fuji-goko Matsuri (1st)
The summer festival features a spectacular fireworks event from 7:30 pm till 9 pm. It is with 8000 fireworks the second biggest of the 5 lakes.
Where to stay near Lake Saiko?
My 100 Best Moments in Japan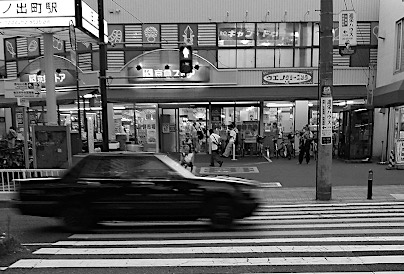 I have visited Japan nearly every year since 2004. This is my collection of the 100 best moments in my favourite country. Enjoy the pictures and I hope you will start your own journey soon.
Find out more >
Books about Japan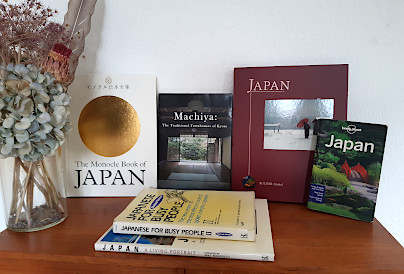 Reading books is a great source of inspiration for me. Check out my recommended list of books about the fascinating country Japan.
My Book recommendations >
Travelers who viewed Lake Saiko viewed also: