Lake Mashu
Please activate Javascript.

Domo arigato.
Lake Mashu In Akan National Park, Hokkaido
This post can contain affiliate links, which means that we may receive a small commission if you make a purchase using these links.
Facts & Figures
Lake Mashu (Mashu-ko), a natural freshwater lake, is located in the Akan National Park. The caldera lake, surrounded by steep up to 200 m high crater walls, is one of the clearest lakes in the world (visibility of 41.6 m).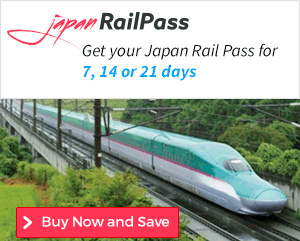  Buy now and Save >
Since 2004 I travel nearly every year to Japan. The rail pass made my life easier to discover all those amazing places in my favourite country. Not one single building can be found at its shorelines. The length of Lake Mashu is appr. 6 km, its width 3 km and depth 211.5 m. The lake is only accessible from 2 observation platforms located at the rim of the caldera. Enjoy there the amazing view over one of the most beautiful lakes in Japan. Little hint the lake is very often covered in fog and is also known as - Kiri no Mashu-ko (Foggy Lake Mashu). Two other caldera lakes in this area (Lake Akan and Lake Kussharo) are also worth a visit.
History
Akan National Park is together with Daisetsuzan National Park the oldest national park in Hokkaido (founded in 1934). The park with its volcanic craters, forests and lakes (including Lake Mashu) covers an area of 904.81 square km. The caldera of Lake Mashu was created around 7,000 years ago.
Location
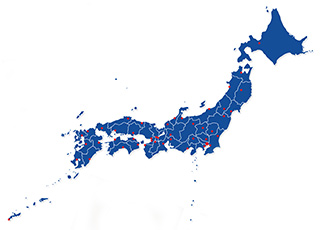 Lake Mashu is located in Hokkaido about 70 km north of Kushiro and 50 km south-southeast of Abashiri.
How to get to Lake Mashu?
 20min from JR Mashu Station (Teshikaga town) to Observation Deck 1 at
 Lake Mashu, bus runs only from April till July
Sightseeing spots
around the lake:
Observation Deck Number 1 - located at the southern edge of the lake, a rest house and shopping facilities are available
Observation Deck Number 3 - located appr. 4 km north of the 1st observation platform, only parking is available
7 km hiking trail - walk along the rim from Observation Deck Number 1 to the summit of Mount Mashudake
Festival & Events
(dates can change without notice)
all year
Lake Mashu Star Watching Tour
After sunset you can enjoy the panoramic view of a sky full of stars. The air near the lake is so clear that you will feel overwhelmed by the sight of the stars.
Where to stay in Teshikaga near Lake Mashu?
My 100 Best Moments in Japan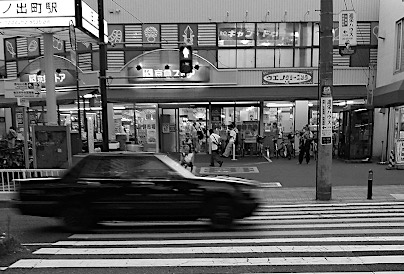 I have visited Japan nearly every year since 2004. This is my collection of the 100 best moments in my favourite country. Enjoy the pictures and I hope you will start your own journey soon.
Find out more >
Books about Japan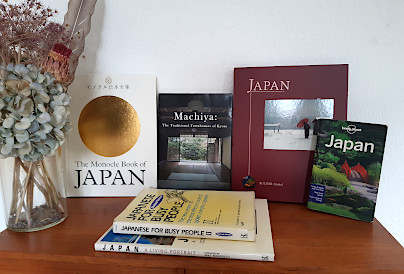 Reading books is a great source of inspiration for me. Check out my recommended list of books about the fascinating country Japan.
My Book recommendations >
Travelers who viewed Lake Mashu viewed also: