Lake Shikotsu
Please activate Javascript.

Domo arigato.
Lake Shikotsu With Mount Tarumae In The Background, Hokkaido
Facts & Figures
The caldera lake Shikotsu is one of the highlights within the Shikotsu-Toya National Park (993 square kilometers, founded in 1949). It is Japan´s northernmost ice-free lake.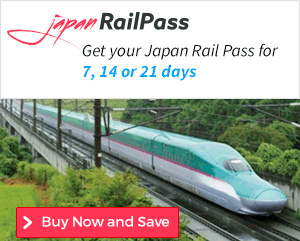 Since 2004 I travel nearly every year to Japan. The rail pass made my life easier to discover all those amazing places in my favourite country. Lake Shikotsu is with a max. depth of 363 meters the second deepest lake in Japan. Most of the lakes shoreline is undeveloped and this makes it a great place for some outdoor activity. My tip: A 1 hour hiking tour to the nearby Mount Tarumae (1041 m). One of Japan´s most active volcanoes will offer you from the top an amazing view over the lake and the surrounding mountains.
Lake Shikotsu Visitor Center:

Opening Hours

- 9:00 am to 5:30 pm (April till November)

Opening Hours

- 9:30 am to 4:30 pm (December till March)

Closed

- Tuesdays from December till March, year end, New Year Holidays
History
Lake Shikotsu was created by volcanic activity appr. 40000 years ago. It is surrounded by three volcanoes with the names Mount Fuppushi, Mount Eniwa and Mount Tarumae. The last eruption of Mount Tarumae dates back to 1981.
Location
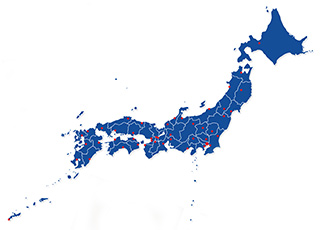 Lake Shikotsu is located near the city Chitose in southwestern Hokkaido.
How to get to Lake Shikotsu?
 1hr30min from Tokyo Haneda to Shin-Chitose Airport and
 45min from Shin-Chitose Airport to Shikotsu-kohan terminal by Chuo bus
Sightseeing spots
nearby:
Mount Tarumae - the landscape around the crater of this still active volcanoe is an amazing out of this world sight
Marukoma Onsen - a unique ryokan, opened in 1915, with nice onsens directly located at the shore of the lake - you can book the ryokan here
Moss Canyon (Koke no Domon) - over twenty types of moss cover the rock, enjoy great views over the scenery from the observation platform
Lake Toya - an beautiful caldera lake like Shikotsu
Festival & Events
(dates can change without notice)
January - February
Chitose and Lake Shikotsu Ice Festival (Chitose Shikotsu Hyoto Matsuri) (from Jan 24th to Feb 16th)
Ice sculptures, formed by the water of Lake Shikotsu, are exhibited on the shore and lit up daily from 4:30 pm to 10 pm during the festival.
Where to stay near Lake Shikotsu?
My 100 Best Moments in Japan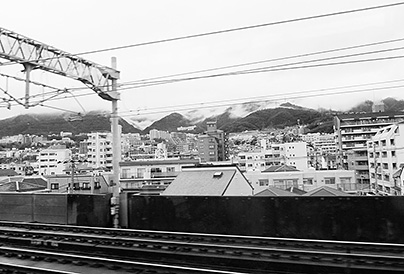 I am visiting Japan nearly every year since 2004. This is my collection of the 100 best moments in my favourite country. Enjoy the pictures and I hope you will start your own journey soon.
read more