Mie Prefecture

Facts & Figures
Mie Prefecture is located on the main island Honshu at the eastern coast of the Kii Peninsula and belongs to the Kansai Region. The prefecture has a population of approx. 1.8 million and the capital is Tsu City. During the Meiji Restoration in 1868 the Mie Prefecture was formed out of the Ise Province, Shima Province, Iga Province and part of Kii Province. You will find there the most sacred sites in the Shinto religion, which includes the Ise Grand Shrine (Ise-jingu). The prefecture is full of amazing sightseeing spots like Meoto-iwa (Wedded Rocks) in Ise city, Kumano Kodo - UNESCO World Heritage site called Sacred Sites and Pilgrimage Routes in the Kii Mountain Range, Edo Wonderland theme park, Mikimoto Pearl Island in Toba, Suzuka formula one racetrack, Ise-Shima National Park, Tsubaki Grand Shrine (oldest Shinto Shrine in Japan) and much more.
My tips for local activities
How about exploring the sacred Ise Grand Shrine with a local guide. Check out this page for more details.
Most popular attractions in Mie Prefecture
(ranked by visitor numbers)
Location
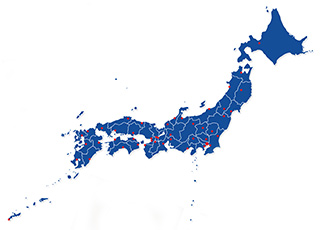 Mie Prefecture (Mie-ken) is located close to the center of Japan, along the eastern coast of the Kii Peninsula within the Kansai Region.
My 100 Best Moments in Japan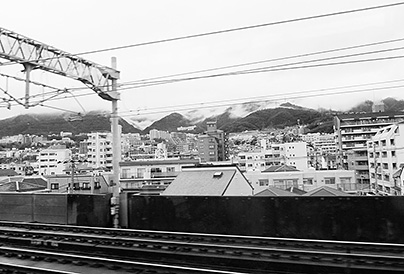 I am visiting Japan nearly every year since 2004. This is my collection of the 100 best moments in my favourite country. Enjoy the pictures and I hope you will start your own journey soon.
read more
Where to stay in Mie Prefecture?