Tanesashi Coast
Please activate Javascript.

Domo arigato.
Tanesashi Coast

Tanesashi Coast

Tanesashi Coast

Tanesashi Coast

Tanesashi Coast

Tanesashi Coast

Tanesashi Coast

Tanesashi Coast

Tanesashi Coast
Facts & Figures
Tanesashi Seaside of Hachinohe is the perfect place for hiking, surfing or having a relaxing picnic at the beach. During summertime the place can get very crowded. Tanesashi Coast is also considered as one of the nation's places of scenic beauty.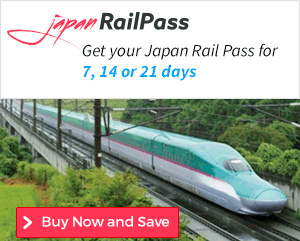 Since 2004 I travel nearly every year to Japan. The rail pass made my life easier to discover all those amazing places in my favourite country.
History
In March 2011 a huge earthquake and the following tsunami caused tremendous damage along the east coast of Japan.
Location
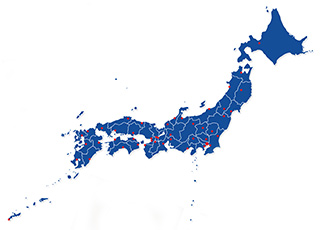 The Tanesashi Coast is located in the eastern part of Hachinohe City within the Aomori Prefecture.
How to get to Tanesashi-Kaigan Station?
 3hrs from Tokyo Station to Hachinohe by Tohoku Shinakansen Line and
 33min from Hachinohe to Tanesashi-Kaigan Station by JR Hachinohe Line
Sightseeing spots
Top:
Tanesashi Coast walking trail - enjoy the great scenery
Ashigezaki Observatory - stone built observatory right infront of the Samekado lighthouse
Kabu Island - also called the "Island of black-tailed gulls"
Festival & Events
(dates can change without notice)
August
Hachinohe Sansha Taisai (1st till 3rd)
The history of this festival goes back till 1721. The procession is accompanied by 27 auxiliary floats. In 2004 the government designated the festival as an Important Intangible Folk Cultural Property.
Where to stay near Tanesashi-Kaigan Station?
My 100 Best Moments in Japan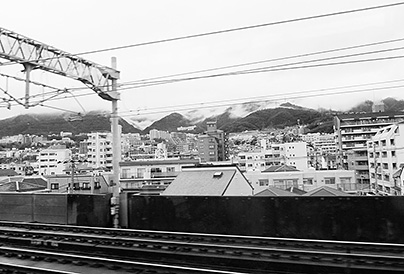 I am visiting Japan nearly every year since 2004. This is my collection of the 100 best moments in my favourite country. Enjoy the pictures and I hope you will start your own journey soon.
read more
Travelers who viewed Tanesashi Coast viewed also: