Hakkoda Mountains
Please activate Javascript.

Domo arigato.
Hakkoda Mountain Range

Hakkoda Ropeway

Hakkoda Ropeway Station

Hakkoda Mountain Range Hiking Trail

Hakkoda Mountain Northern Exposure Tour

Hakkoda Mountain Range

Great View Over The Hakkoda Mountain Range

Great View Over The Hakkoda Mountain Range
Facts & Figures
The Hakkoda Mountain Range's origin is volcanic. The highest mountain in this range is Mount Odake with 1584m. During summer this region is a popular hiking spot. In winter you will find there great skiing and snowboarding places.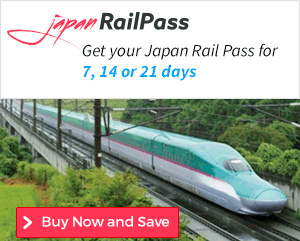 Since 2004 I travel nearly every year to Japan. The rail pass made my life easier to discover all those amazing places in my favourite country.
History
A tragedy happened in the year 1902 when 210 Japanese soldiers were suprised by a snow storm during a training camp at Mount Hakkoda. Only 11 soldiers survived this blizzard.
Location
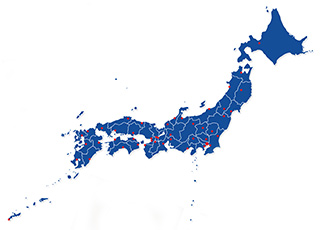 The Hakkoda Mountains are located south of Aomori city in the northern part of the Aomori Prefecture.
How to get to Hakkoda Mountain Range?
 1hr from Aomori station to Hakkoda ropeway by JR bus (direction to Lake Towada)
Sightseeing spots
Top:
Hakkoda ropeway - great scenery on the way up
Tashirotai marsh - large marsh with many blooming wild flowers during summer
Hakkoda-san hiking - follow the 12km hiking trail with start at the Sukayu Onsen Ryokan
Hakkoda-san skiing - enjoy the ride from Mt. Maedake, Mt. Akakura, Mt. Ido, Mt. Odake or Mt. Kodake, plenty of space for a good time in the Powder Snow Paradise
Festival & Events
(dates can change without notice)
March
Hakkoda "Snow Galleria and Hot Springs" Walk (30th till 31st)
2 days before the opening of the Hakkoda-Towada Gold Line (street) you can enjoy for 8km huge snow walls on both sides of the street.
Where to stay near Hakkoda Mountains?
My 100 Best Moments in Japan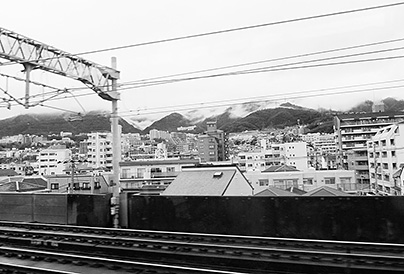 I am visiting Japan nearly every year since 2004. This is my collection of the 100 best moments in my favourite country. Enjoy the pictures and I hope you will start your own journey soon.
read more
Travelers who viewed Hakkoda Mountain Range viewed also: