Marugame Castle
Please activate Javascript.

Domo arigato.
Marugame Castle Kagawa Prefeture

Marugame Castle Kagawa Prefeture
Facts & Figures
What makes Marugame Castle, also known as Horai-jo or Kameyama-jo, so special is its original three stories castle tower. Only 12 castles in Japan have an original wooden main keep (tenshu) built before 1860. The gigantic stone walls (called Ougi no Kobai - shape of a folding fan) with an height up to 50m, are an amazing sight.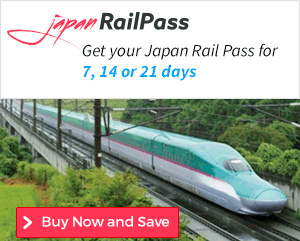 Since 2004 I travel nearly every year to Japan. The rail pass made my life easier to discover all those amazing places in my favourite country. The few remaining original parts of the hilltop castle are the Ote Ichi no Mon Gate, Ote Ni no Mon Gate and the keep. The Japanese government gave those structures the status of Important Cultural Properties. The castle grounds contain also a beautiful park full of cherry trees, a playground for children and a zoo. The best time to visit this place is during cherry blossom season (hanami) in the end of March. I would also recommend you to check out the Marugame City Museum near the castle.
Marugame Castle:

Opening Hours

- 9:00 am to 4:30 pm (last entry at 4:00 pm)

Closed

- on Mondays and public holidays

Admission fee

- 200 yen
Marugame City Museum:

Opening Hours

- 9:00 am to 4:30 pm

Closed

- on Mondays and public holidays

Admission fee

- free
History
The daimyo (lord) of the the Sanuki Province, Ikoma Chikamasa (1526 - 1603), gave the order to built the castle in Marugame in 1597. It took 5 years till 1602 to finish the construction. Only 13 years later it was pulled down on orders of the Tokugawa clan. The new law allowed only one castle per province. After the province was splitted up into two the castle was rebuilt in 1641 by clan leader Yamazaki Ieharu (1594 - 1648). In the 1650s Marugame Castle became the property of the Kyogoku clan. The clan ruled this place until the beginning of the Meiji era.
Location
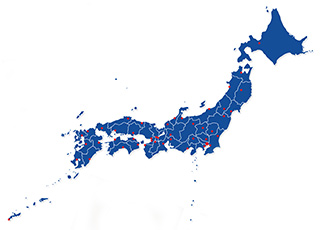 The Marugame Castle is located within the huge Kameyama Park in the center of Marugame City.
Address: Ichiban-cho, Marugame-shi, 763-0025 Kagawa Prefecture
How to get to Marugame Castle?
 10min from Marugame Station (served by Yosan Line) to Marugame Castle
Sightseeing spots
Top:
Castle Tower - The small tower contains an exhibition of samurai helmets, swords, armor and photographs of Japan's other castles.
Marugame City Museum - Explore the history, archaeology and ethnology of the area.
Festival & Events
(dates can change without notice)
May
Marugame Castle Festival (3rd till 4th)
During Golden Week holidays in May the festival is held in and around the huge Kameyama Park. Enjoy live performances and the good food:)
Where to stay near Marugame Castle?
My 100 Best Moments in Japan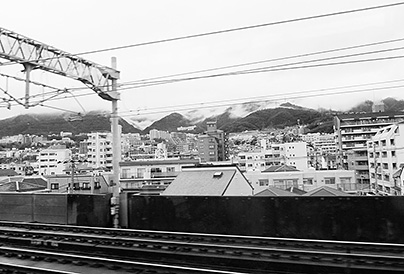 I am visiting Japan nearly every year since 2004. This is my collection of the 100 best moments in my favourite country. Enjoy the pictures and I hope you will start your own journey soon.
read more