Matsushima Bay
Please activate Javascript.

Domo arigato.
Matsushima In Miyagi Prefecture
History
In 2011 on March 11th a huge tsunami hit the Matsushima Bay. Since then the region has completely recovered and all major attractions are open for the public again.
Location
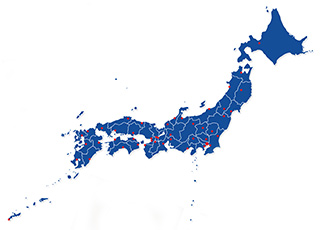 Matsushima Bay is located in Miyagi Prefecture near the city Sendai.
How to get to Matsushima Bay?
 24min from Sendai to Matsushima-kaigan Station served by JR Senseki Line
Sightseeing spots
Top:
Cruise Ship - great way to explore Matsushima Bay on board of a cruise ship (time: 50min for 1400 yen, start at Matsushima-sanbashi Pier)
four famous view spots - Ogi-tani, Tomi-yama, Tamon-zan and Otaka-mori are called the 4 grandest views in Matsushima
Zuigan-ji Temple - the Zen temple was built in 828
Godai-do Temple - built in 807, considered as the symbol of Matsushima
Festival & Events
(dates can change without notice)
February
Matsushima Oyster Festival or Kaki Matsuri (first Sunday in Feb)
The Oyster Festival is a celebration of the delicious little bivalve. You can purchase oysters there and cook them on a nearly 100 meter long grill.
Where to stay in Matsushima?
My 100 Best Moments in Japan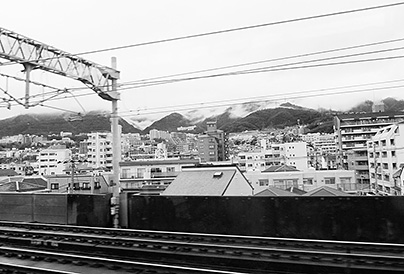 I am visiting Japan nearly every year since 2004. This is my collection of the 100 best moments in my favourite country. Enjoy the pictures and I hope you will start your own journey soon.
read more
Travelers who viewed Matsushima Bay viewed also: