Okayama Prefecture

Facts & Figures
Okayama Prefecture (Okayama-ken) is located on the main island Honshu at the Seto Inland Sea and belongs to the Chugoku region. The prefecture has a population of approx. 1.9 million and the capital is Okayama. During the Meiji Restoration in 1871 the Okayama Prefecture was formed out of the Bizen Province, Bitchu Province and Mimasaka Province. The prefecture is full of amazing sightseeing spots like the Korakuen Garden, Okayama Castle, city Kurashiki, Seto Inland Sea, Seto Bridge and much more.
Most popular attractions in Okayama Prefecture
(ranked by visitor numbers)
Location
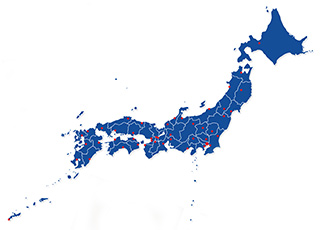 Okayama Prefecture (Okayama-ken) is located along the Seto Inland Sea on the main island Honshu and facing Shikoku island.
My 100 Best Moments in Japan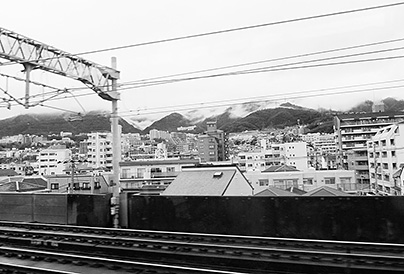 I am visiting Japan nearly every year since 2004. This is my collection of the 100 best moments in my favourite country. Enjoy the pictures and I hope you will start your own journey soon.
read more
Where to stay in Okayama Prefecture?